Izzy dances her way to the top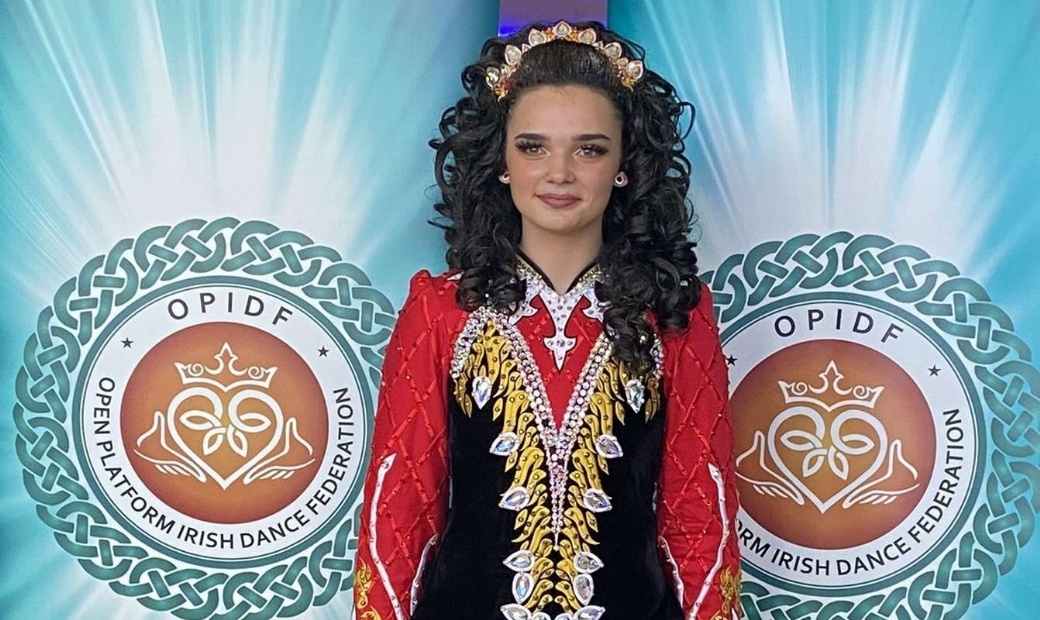 Izzy, in Year 12, took to the stage at the Irish Dancing World Championships last week in Barking.
After some gruelling rounds she achieved a 1st for her reel, a 2nd for heavy jig and rally reel and on the second day she got a 2nd overall in the championship.
She is now ranked as Second in the World at Intermediate level!
Well Done Izzy - Those trophies are almost as tall as you are!