Year 9 deadline approaching for entry into DofE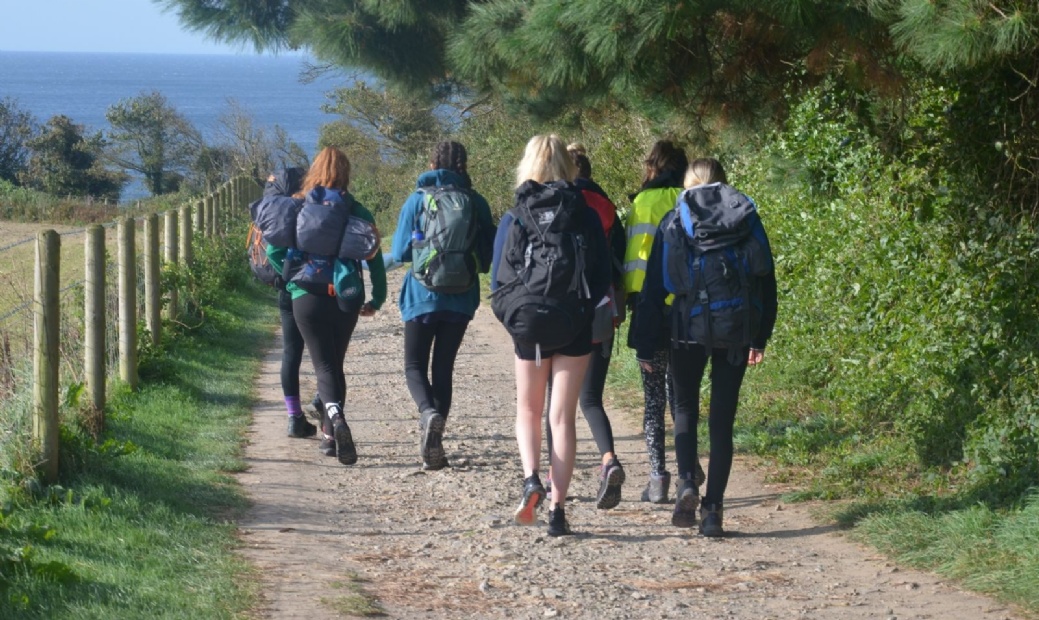 Year 9 deadline for signing up to the prestigious Duke of Edinburgh Bronze award is 2nd October- Don't miss out!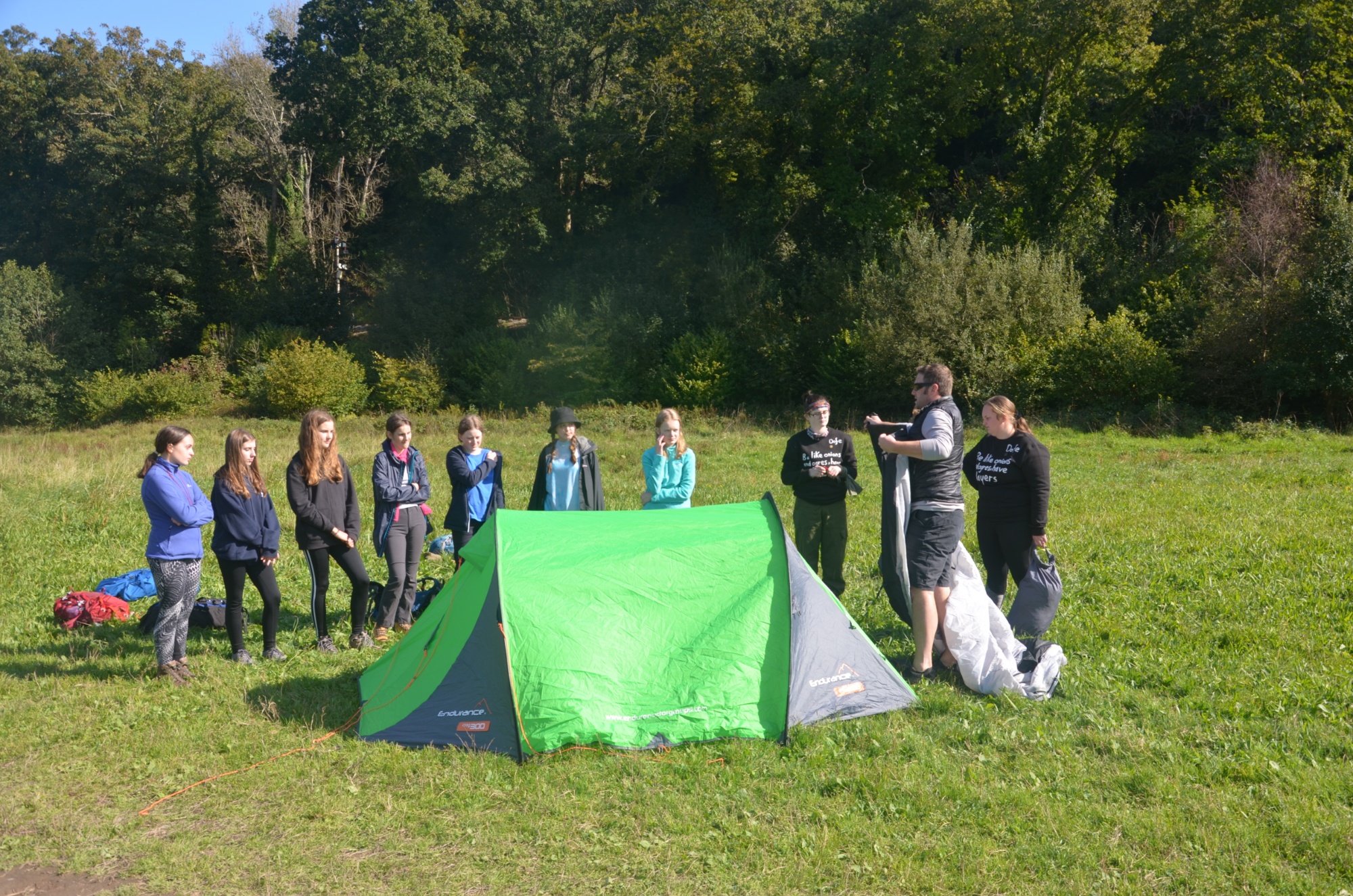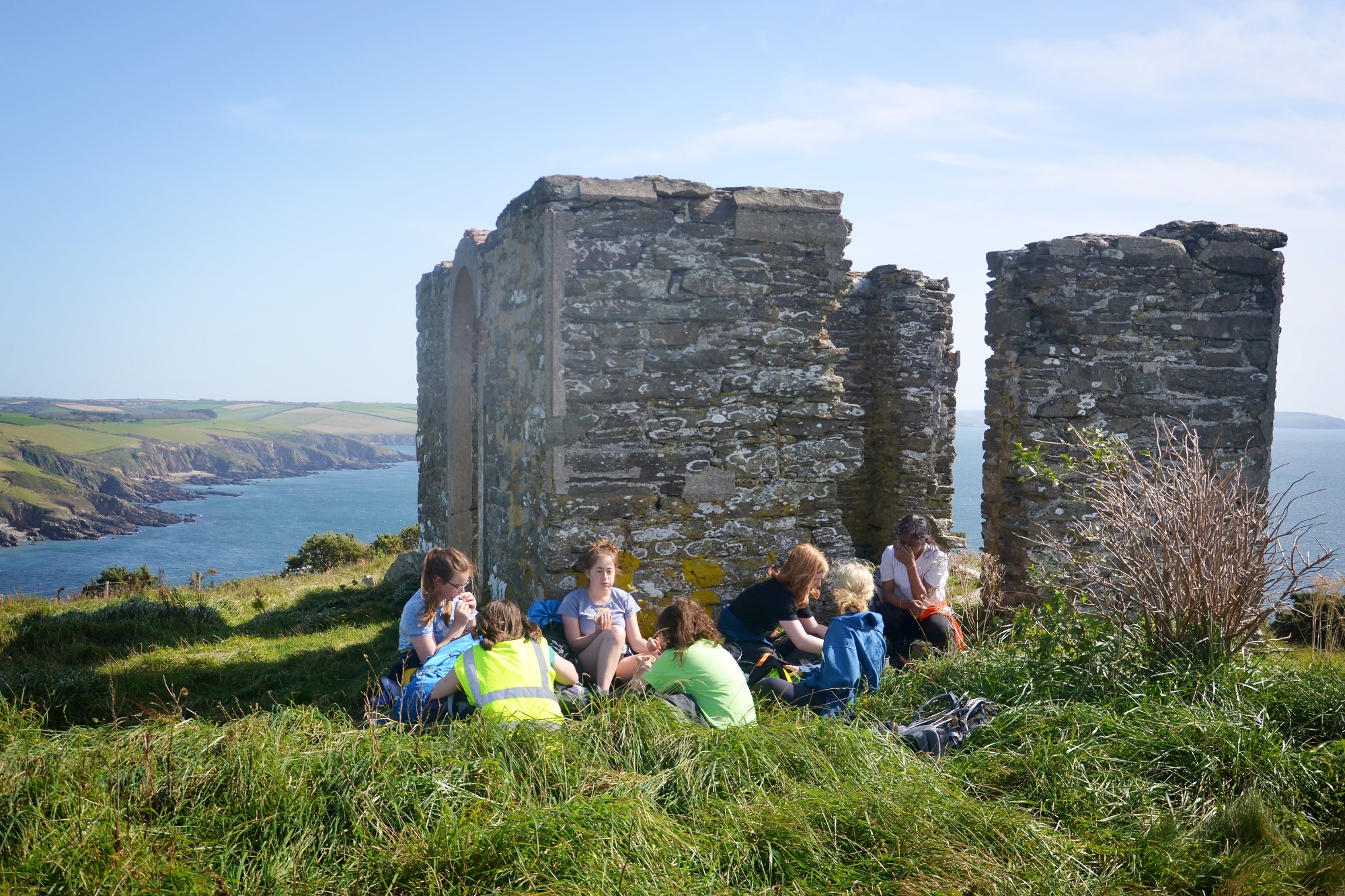 There has been an amazing response from Year 9 to the launch of the Bronze DofE Award at Plymouth High School with nearly 100 participants signed up so far!
There is still time to sign up to the world's most prestigious and popular scheme for young people by completing the enrolment form being handed out by Year 9 tutors to their students.
The deadline for this is this Friday 2nd October.
Don't miss out - it is a tremendous opportunity for students at Plymouth High and is almost a 'rite of passage' as they progress through the school. Please contact Mr Payne(DofE Manager at PHSG) if you have any questions about the scheme (gpayne@phsg.org)