Performing Arts Club hitting the right notes!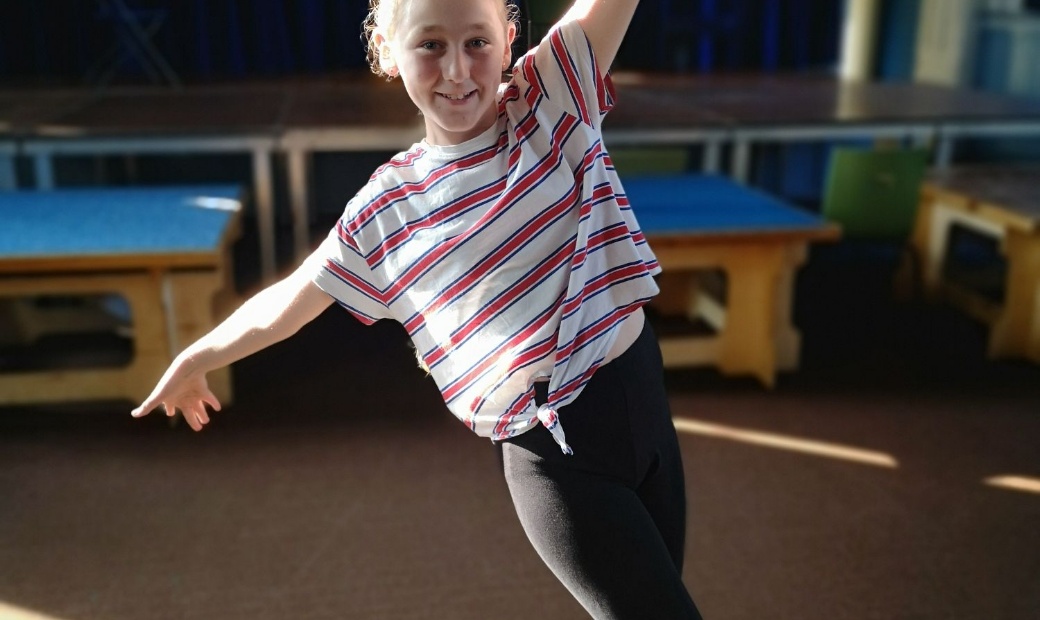 Mrs Jagger-Rowden's after School Performing Arts Club started this week. The students worked so hard in their drama, dance and singing and a lot of fun was had by all.
Over the next few weeks, work will be based around musicals such as Six, Wicked, The Heathers and Matilda.
There are still spaces available, so do get in touch if you are interested. Tuesdays at 3.45-5pm in the Main Hall.
Contact Mrs Jagger-Rowden now to get your Free taster session at plymouth@razzamataz.co.uk