Megan's Bouldering Success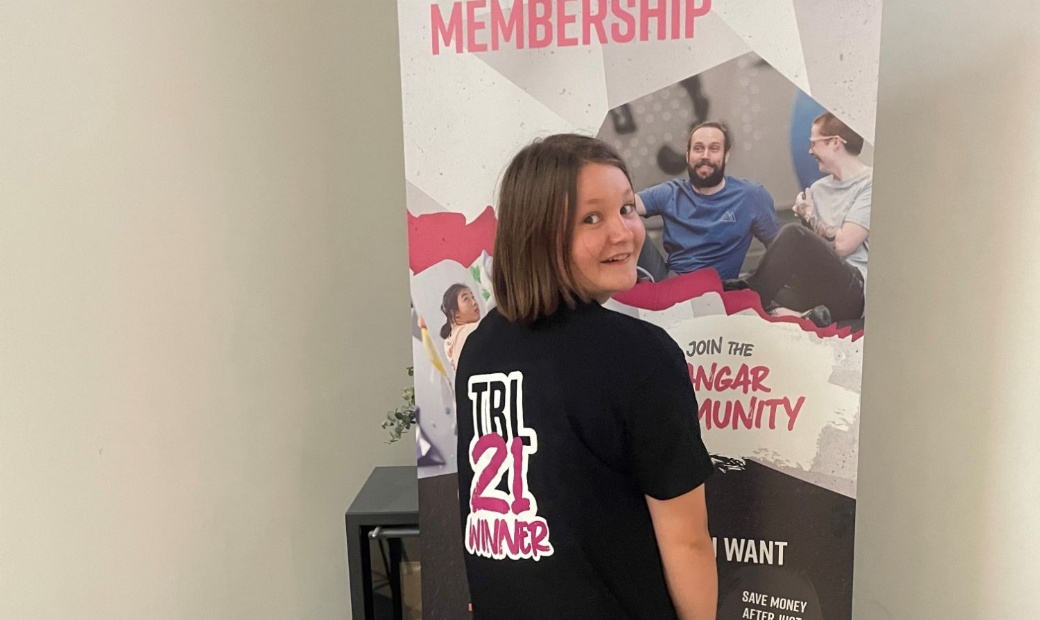 Megan B in 9T has been competing the Hanger Team Climbing League, and won!
Megan and her teammate entered into The Team Bouldering League 2021 at the Plymouth Climbing Hanger. They competed over 3 rounds of epic climbing, with each round lasting around 10 days. After submitting their scores at the end of the Summer, it was announced that they were the winners for their age category!
We are super proud of Megan and delighted to celebrate her success.