Scarlett and Apollo to represent Great Britain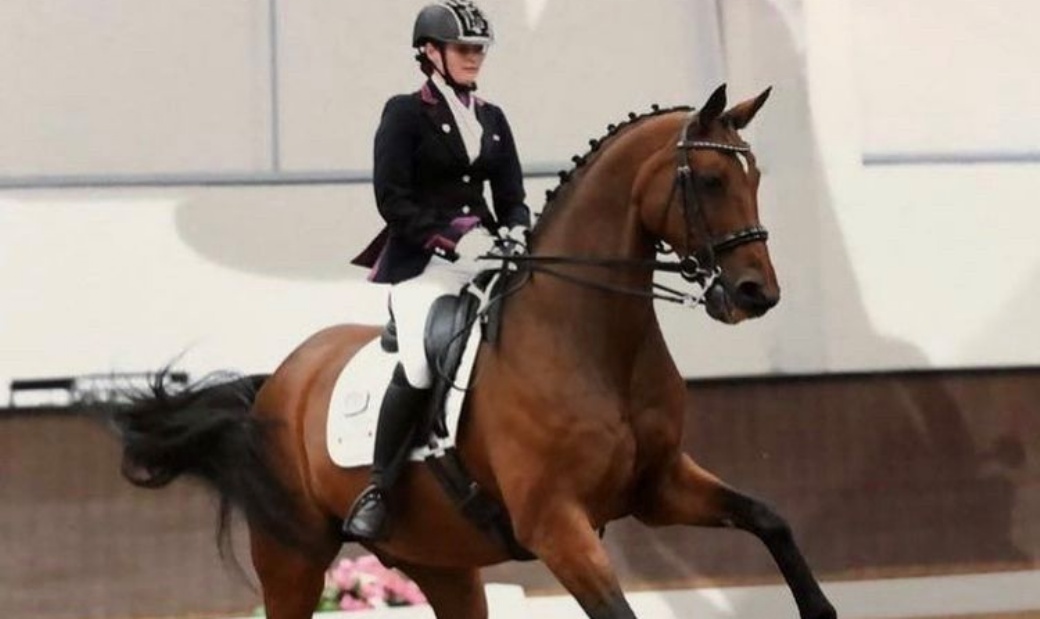 Scarlett and her new horse Highcliffe Apollo will be representing Great Britain in Dressage over the course of a week in the Junior section.
This will be Scarlett and Apollo's first Great Britain selection together however it will be Scarlett's third time (first time at Junior level) and Apollo's fourth GB rider. Below is a photo of their first competition together, gaining the qualifying score to be selected for Keysoe CDI. Scarlett is hoping that successful results at this competition will allow for competitions abroad over the next two years.
Congratulations to Scarlett and Apollo!