Reminder: Sessions are FULL for today's open evening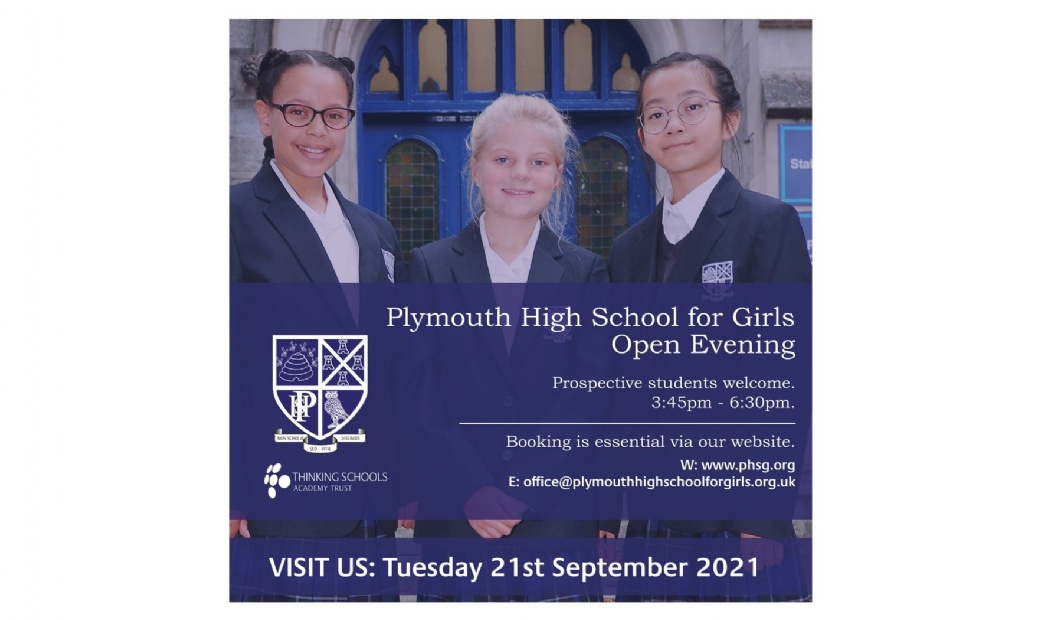 Unfortunately all of our sessions are now full. Further details on our Open Mornings will follow in due course. In the meantime, please feel free to visit our virtual Open Day below.
We will not be able to offer a tour without a booking, please do not turn up at the school if you have not pre booked a session. Unfortunately due to restrictions in place, we can only accommodate a certain number of parents in the school to ensure the safety of our school community. We will be hosting Open Mornings later in September for those not able to attend today. Further details on these will follow after the event.
Thank you for your understanding and support.
Please note our Open Evening is for prospective Year 7 parents only.
We also have out virtual open day for parents and students who are unable to attend this event.