PHSG celebrates National Teaching Assistant Day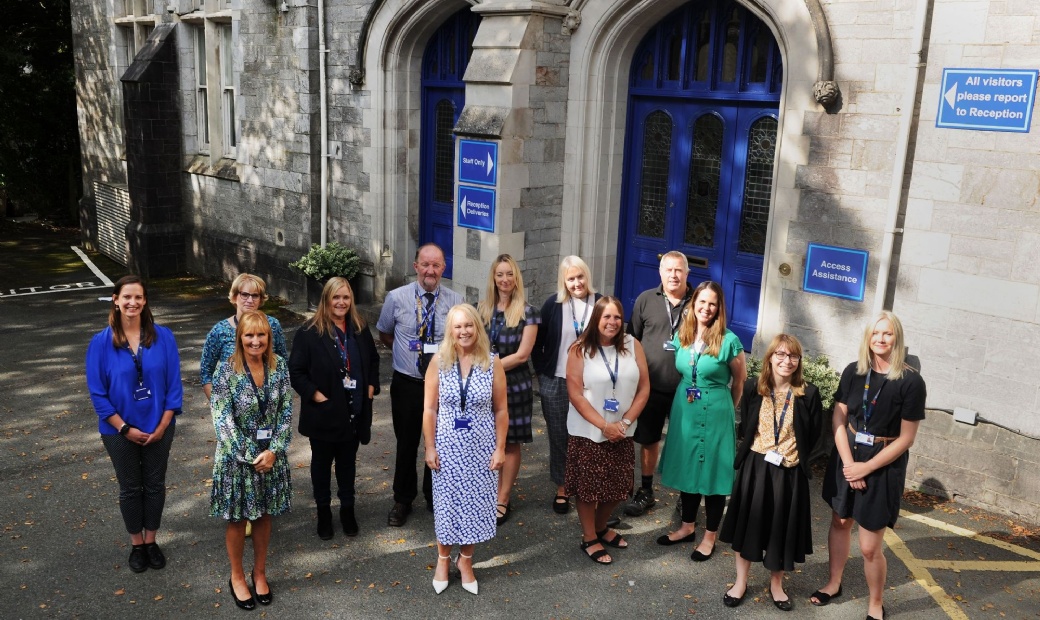 Today is National Teaching Assistant Day and PHSG would like to thank all the support staff for all the work they do inside the classroom and around the school.
What is National Teaching Assistants day?
National Teaching Assistants' Day was created by Teaching Personnel to recognise the valuable contribution Teaching Assistants make to children's education and support.
Why was the awareness day created?
Teaching assistants work long hours in classrooms across the UK. Their vital work to support children's education has always deserved greater recognition. This is a way to show them our thanks.
To support in recognising the day dedicated to teaching assistants across the nation, PHSG was provided with luxury cookies to all teaching assistants and support staff as a token of thanks, alongside a special message from the CEO of Thinking Schools, Mr Stuart Gardner, recognising and thanking all support staff for the work they do inside the classroom and around our schools.
We have an awesome team here at PHSG and thank all of our support staff for being such a vital part of our PHSG family!