PHSG Students celebrate their last day of term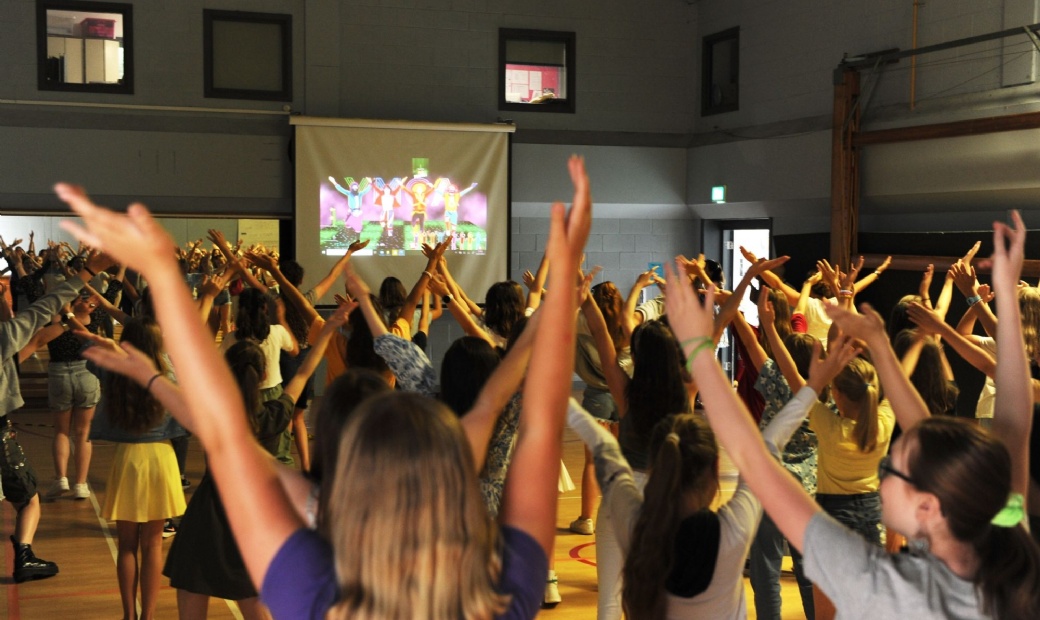 Students celebrate by taking part in the Houses virtual Music Festival as well as 'Just Dance' with their tutor groups.
What an incredible year it has been! We are so proud of each and every one of our students and the resilience and hark work they have all put into the past year. Against all odds we have been able to celebrate some amazing achievements throughout the year. It is a fantastic time to look back over the news archive to remember all the amazing things our students and PHSG family have accomplished in 2020-2021.
The restrictions we have faced over the past 18 months have not deterred us from striving to be our best selves and in the true spirit and ethos of our school, our motto has never been so pertinent: 'For life, not school, we learn'
We are wishing all of our PHSG family and community a happy and restful Summer Break and are looking forward to welcoming everyone back to a fantastic 2021 -2022.