PHSG Year 11 Prom 2021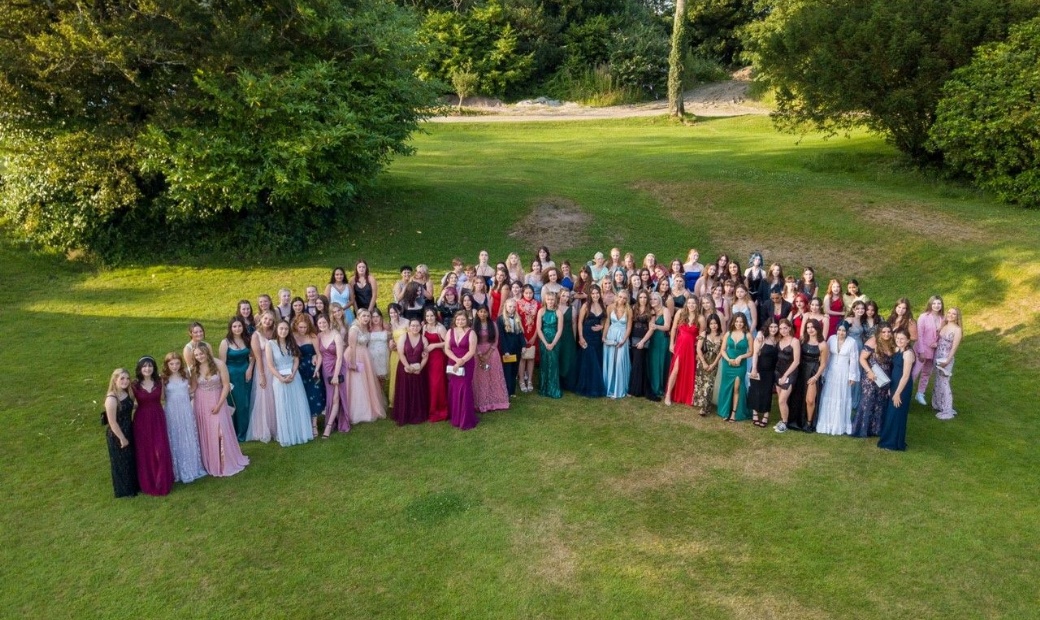 PHSG were proud to host the Year 11 Prom, a night of making new memories for our students and hailed a great success.
We were so pleased to be able to have hosted Prom at the Elfordleigh Golf and Hotel this Wednesday. After having to change the date three times we could enjoy the dancing and photos on one of the hottest days of the year.
It was a fantastic celebration after a very difficult year for our Year 11 students, and they turned up looking wonderful to celebrate 5 years of friendship.
Thank you to Dean at Nixon Photography for attending and capturing some fantastic images of the evening.
Please follow the link for the Year 11 Prom photos http://bit.ly/PHSG2021