Holiday Hunger Week 19th - 25th July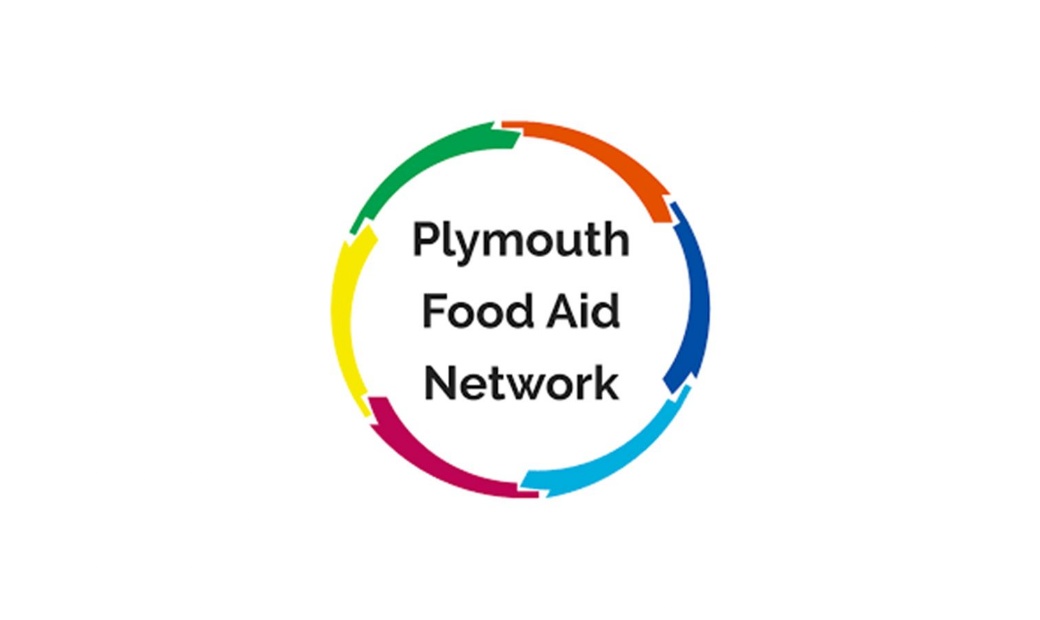 Holiday hunger week is a focus on raising awareness so that every family knows how to access help in their time of need.
Please see below a letter issued by MP Luke Pollard, highlighting the hunger crisis facing the UK this year and where you can find help locally.
Any one of us can experience a crisis resulting in the need for food support at any time. The Plymouth Community Food Access Map offers access to multiple charities, community groups and organisations who are able to provide food support across Plymouth, and the surrounding areas. Use the 'Filters' option to find a specific group or enter the first part of your postcode to see what is available nearby.