Finish your DofE and get your certificate and badge in September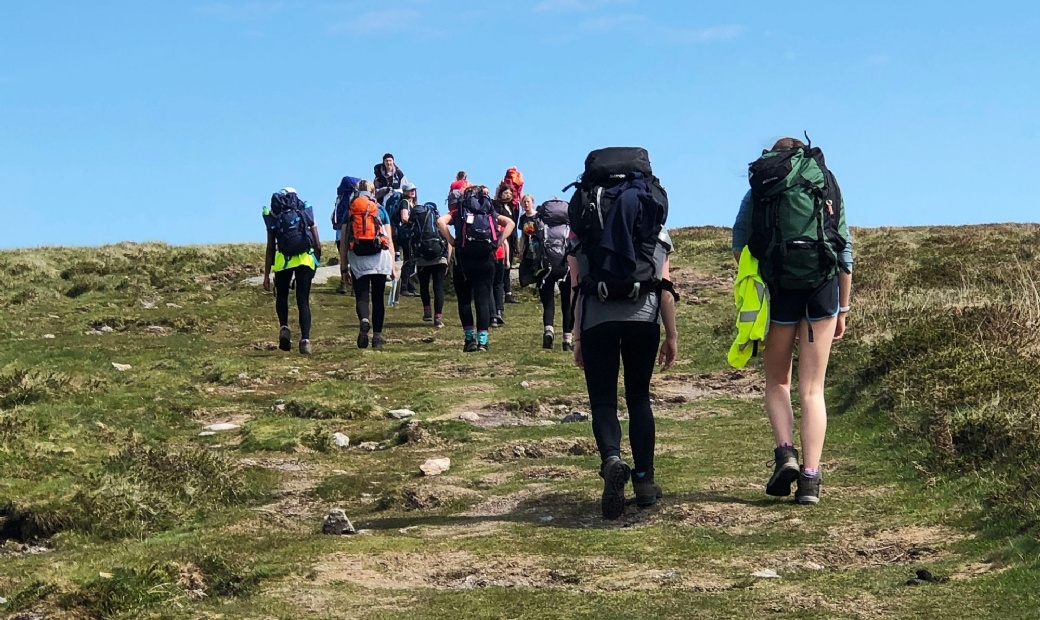 All students participating in either their Bronze (Year 9) or their Silver (Year 10/11) need to complete their awards by the end of August.
To do this, participating students need to keep adding evidence to their edofe activity sections (photos/screenshots/Strava data and other good quality evidence as well as a DofE Log template which lists all activity dates/time spent/what they did) until they have completed either their 3 or 6 month activity sections. They then need to contact their assessor's and ask them to write their Assessor's Report (assessor's will need the participants edofe ID number, the activity section being assessed and the award level) on the DofE Assessor page. This will then be checked and approved by myself and will lead to the completion of the whole award. Certificates will then be printed, badges added and then presented to successful participants in September.
It is important that participants complete their awards on time as this will then allow them to start the next level of their award ie Silver or Gold. Participants who do not complete their awards by the end of August are unlikely to receive further guidance as time will be concentrated on those who are actively doing their activity sections and adhering to deadlines.
Mr Payne – DofE Manager