The Carnegie Award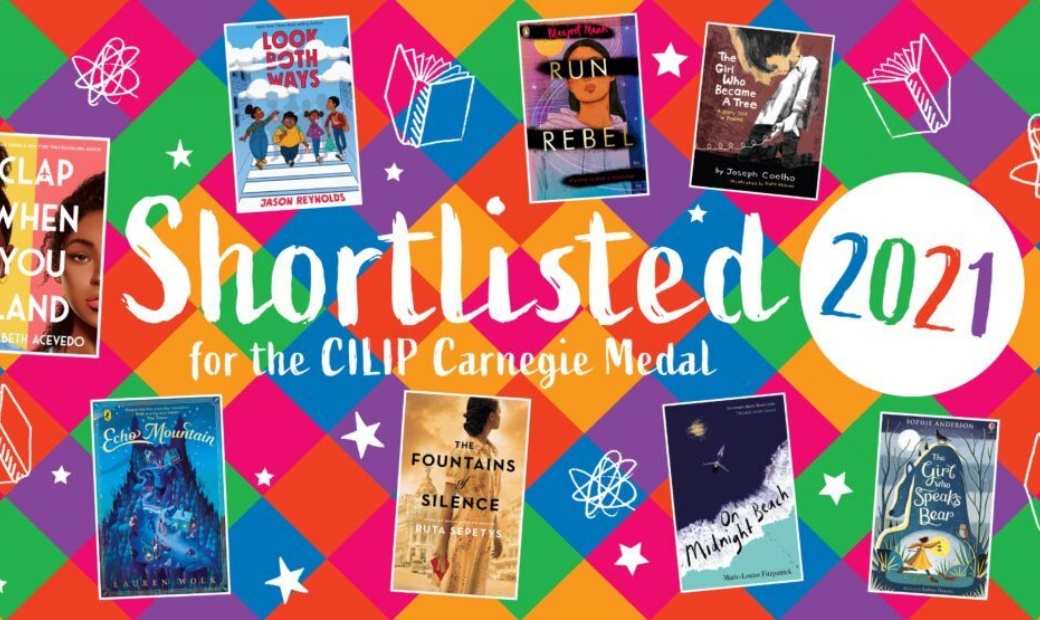 Carnegie is a book award event that takes authors from across the UK and shortlists their books down to the top 8. The Carnegie award goes to the book which was the book that the panel of judges choose as the best
There is also a Shadower's award in which schools participate. The Shadower's award goes to the pupil's choice of best book.
Groups of students from different schools create a small presentation on one of the books on the shortlist which is viewed by all the other groups and the students then vote on their choice of best book.
During our Tuesday Lunchtimes we have been going up to the school library to make presentations about the shortlisted books we thought would win.
We chose to do 'The Girl Who Speaks Bear' and 'Clap When You Land'. We have read the books during our free time, and we have all put a lot of effort into making sure we understood the books, so we could create the best presentations possible.