PHSG students are a hit in the Plymouth school rounders leauge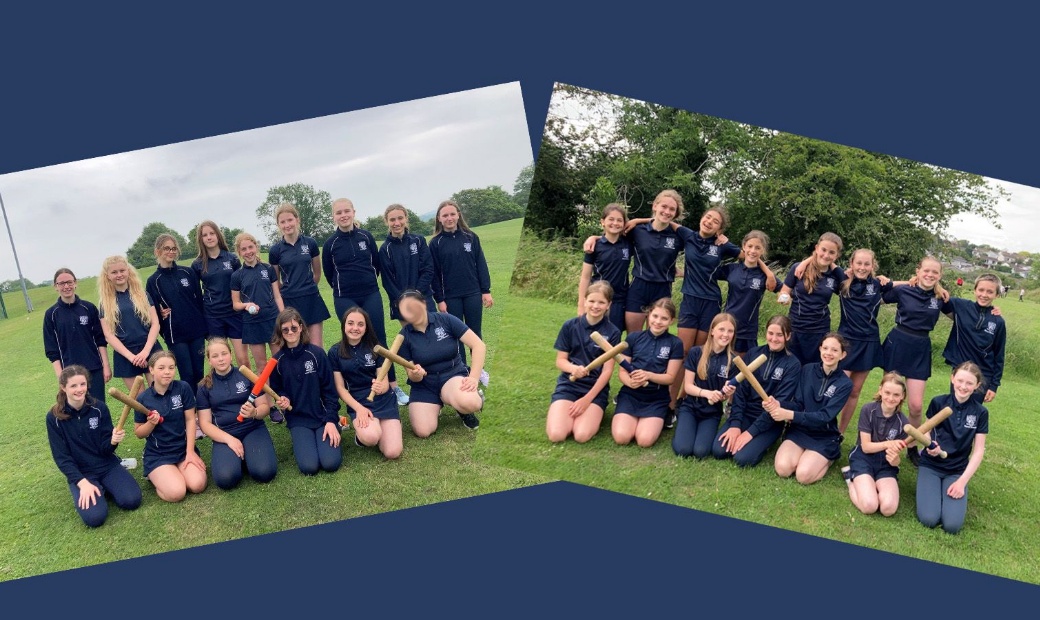 Rounders teams from Year 7, 8 , 9 and 10 have been competing this term against other schools in the Plymouth School's rounders leagues.
Year 7 and 8 (pictured) have been unbeaten which is a fantastic achievement. Many more students than those pictured have been attending training which has been great to see this year. Thank-you to the Sports Partnership for their organising of the leagues.