Year 11's just can't stay away!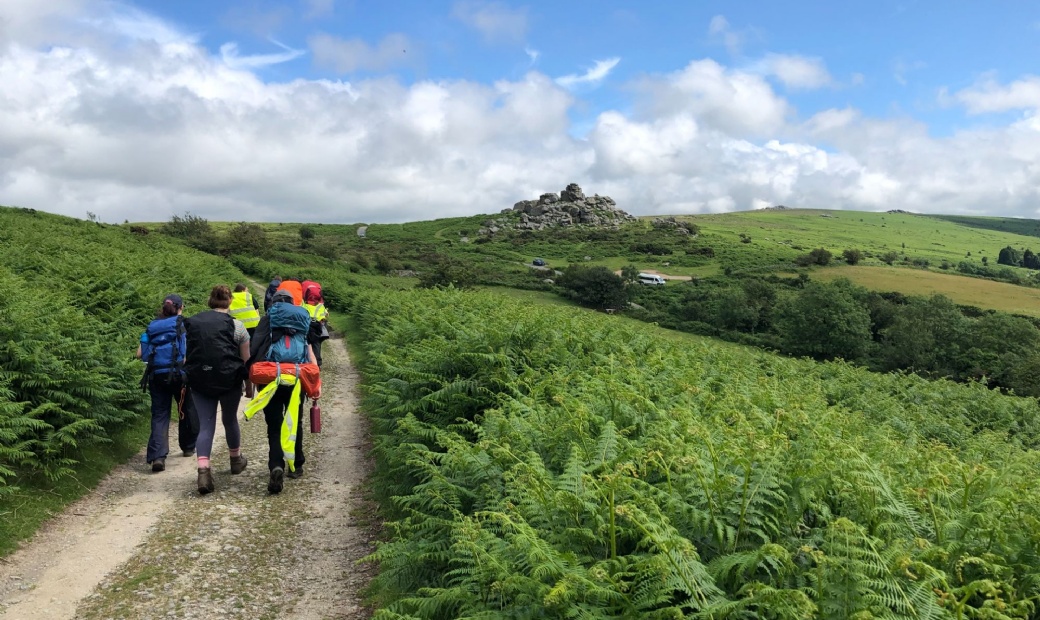 A very determined group of Year 11 girls returned from their summer break to take part in their Silver DofE Training and Practice Expedition on Friday 9th/Saturday 10th/Sunday 11th July.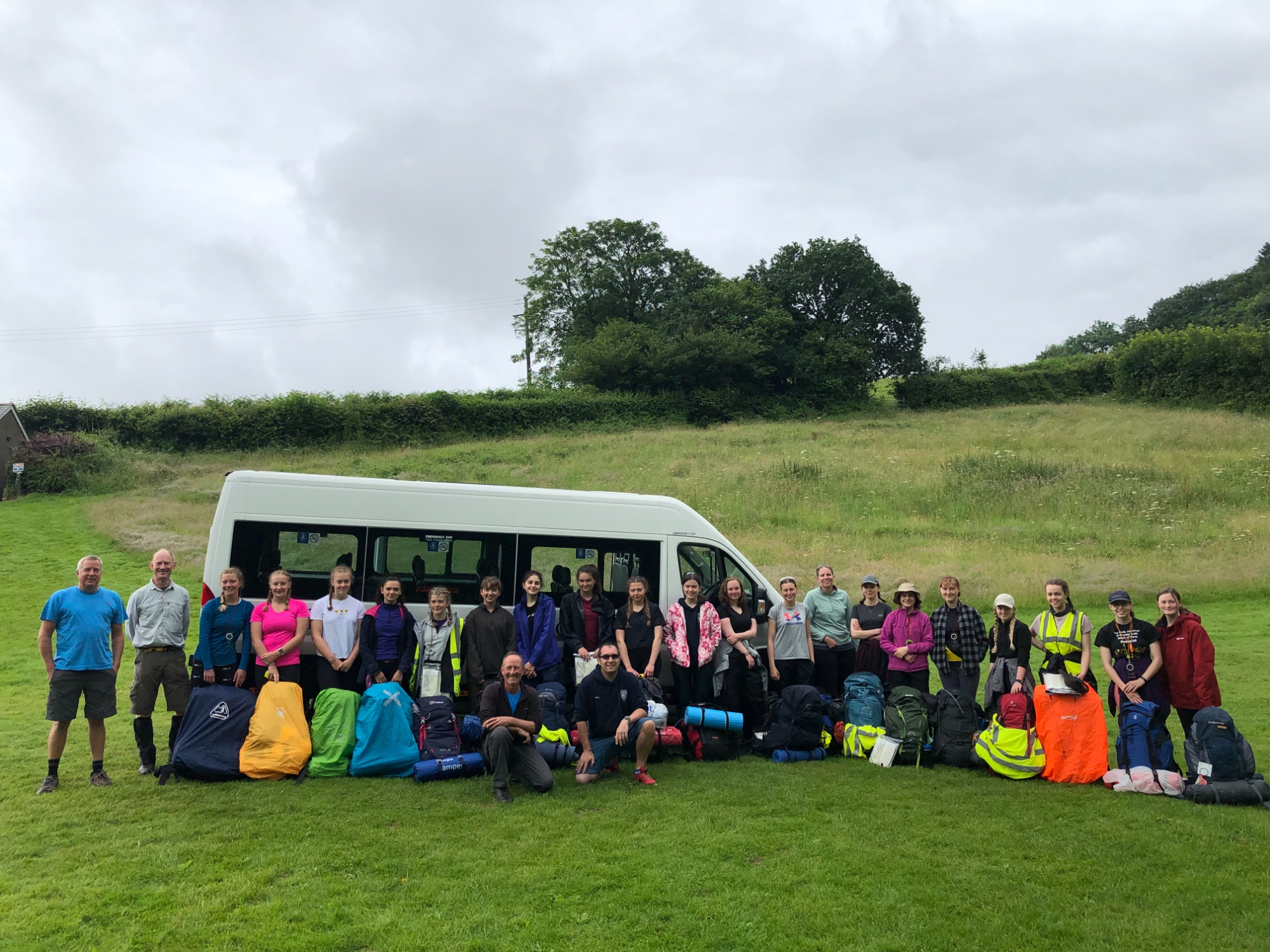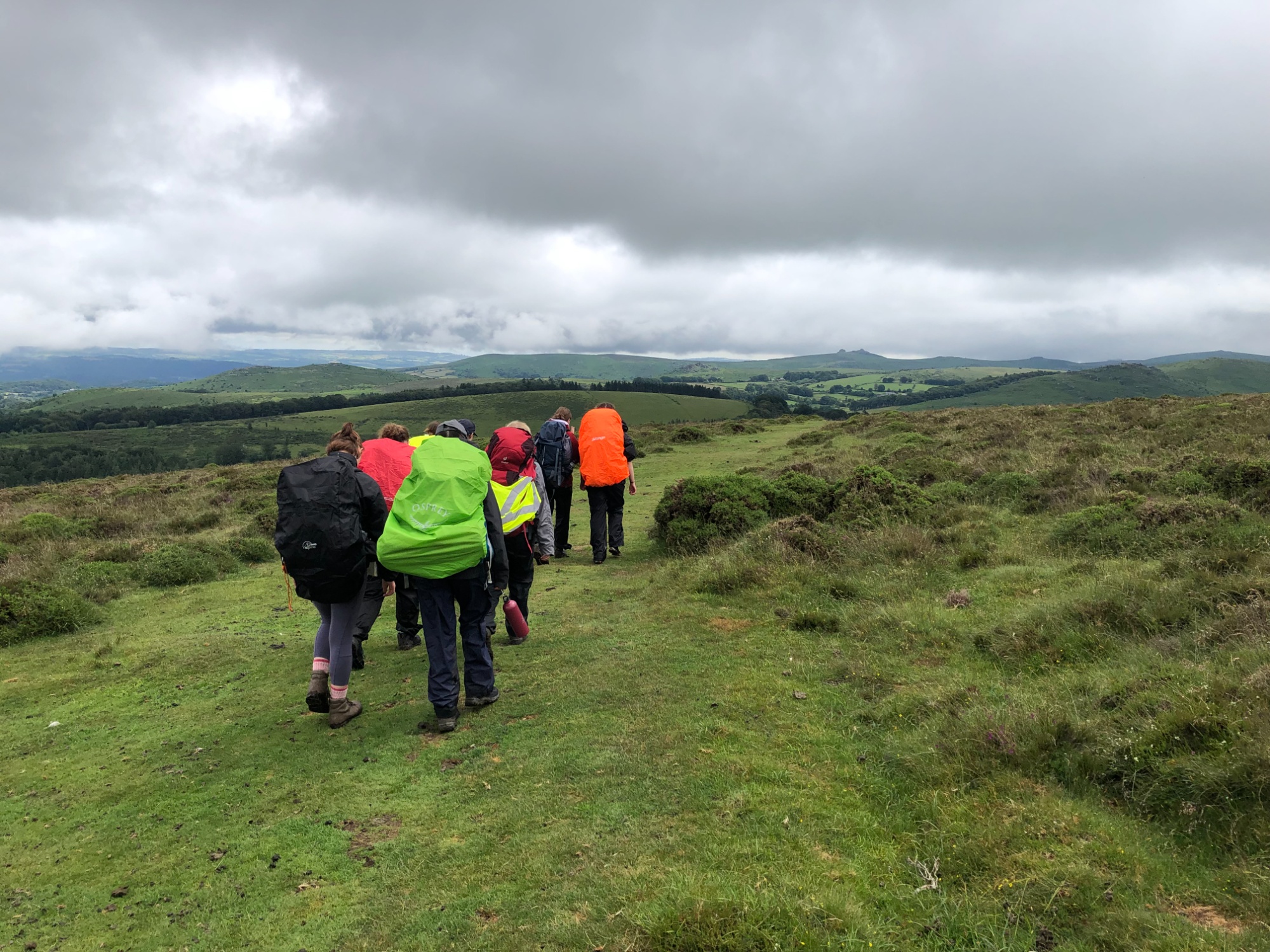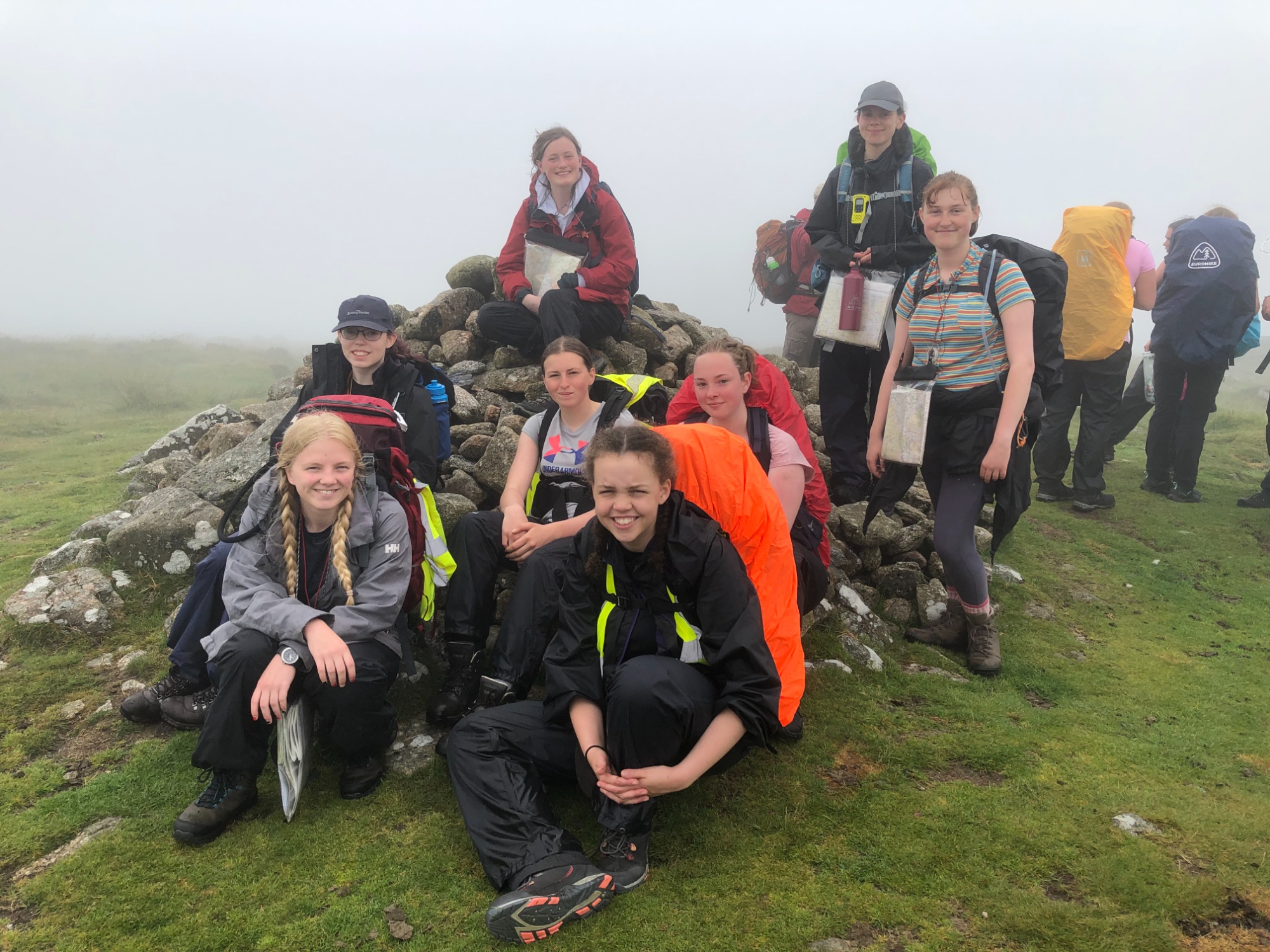 During the three days of training and practice the girls learnt a variety of camp craft skills, how to navigate in poor visibility, what to do in emergency situations, how to use radios/walkie-talkies to communicate, First Aid situations as well as a host of other expedition related skills.
With lots of rain and mist, the groups were able to learn their skills in realistic situations, preparing them well for their unaccompanied Qualifying Expedition on Friday 16th/Saturday 17th/Sunday 18th July where their skills will be assessed by DofE Expedition Assessor's.
I have no doubt that they will all pass with flying colours as they continue their DofE journey's and move on to the ultimate goal of doing their Gold DofE Award.
'For Life Not School We Learn'!
Mr Payne – DofE Manager