Year 12's prepare for a future in medicine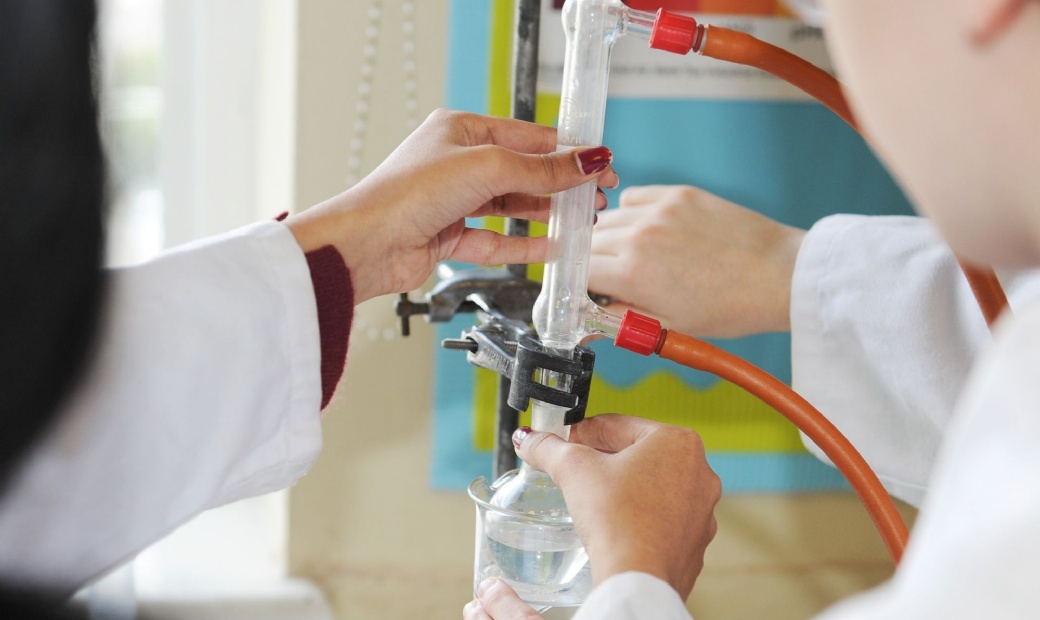 On Friday, our Year 12 students had the opportunity to undertake the mock UCAT Exam.
Following on from some practice sessions undertaken throughout this year, students booked and took the gruelling 2 hour exam in the online driving centre. The practice exam is to simulate the real condition they will face in the preparation for their applications to medical school.
Their scores are used to give them percentile from all students that took part across the country which will then go onto their University applications. This along with their GCSE grades, predicted grades and personal statement/work experience assists the students in gaining an interview at their chosen onward education establishments. The exam covers: verbal reasoning, non -verbal reasoning, maths and situation judgment.
We are very proud of our students in striving to achieve the goals they set themselves and wish them the best of luck.
About the University Clinical Aptitude Test (UCAT)
The University Clinical Aptitude Test (UCAT) is an admissions test used by a consortium of UK Universities for their medical and dental degree programmes.
The UCAT helps universities to select applicants with the most appropriate mental abilities, attitudes and professional behaviours required for new doctors and dentists to be successful in their clinical careers. It is used in collaboration with other admissions processes such as the UCAS application and academic qualifications.
It is also your opportunity to stand out from other applicants and demonstrate your aptitude for a demanding programme of study.
The UCAT is a computer-based test delivered in Pearson VUE test centres throughout the UK and worldwide.