PHSG DofE Students dedication to helping others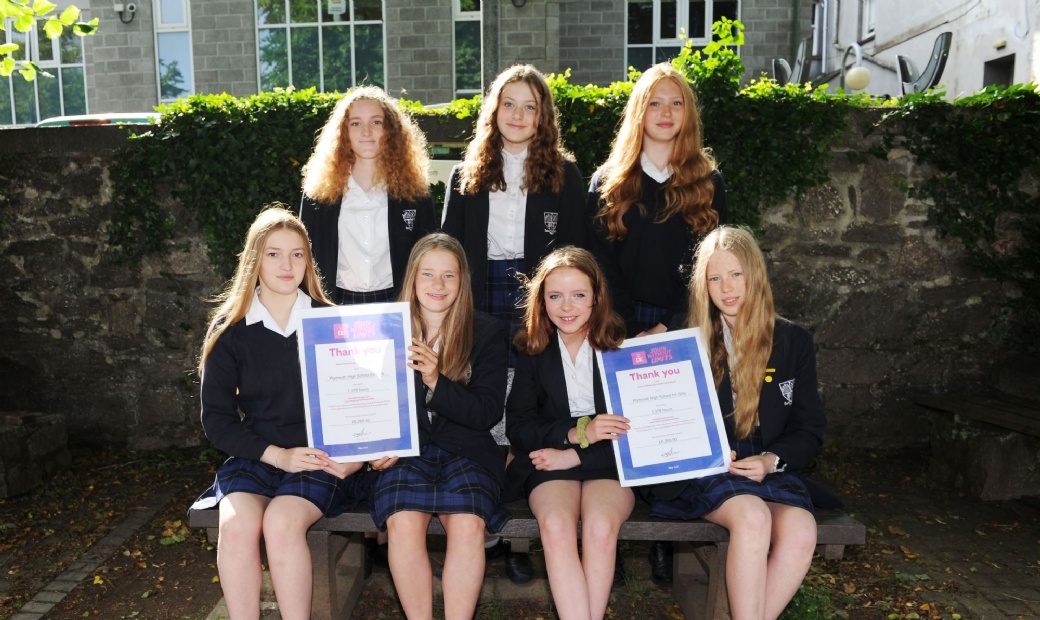 Plymouth High School for Girls recently received a 'thank you' from the CEO of the Duke of Edinburgh's Award Scheme to recognise the huge numbers of students who have been actively volunteering their time to help others in their communities.
Between April 2020 and March 2021, an incredible 1 378 hours of volunteering were carried out by our amazing students.
From litter picking, working in charity shops, helping the homeless via church groups, tutoring younger siblings, helping at a Pony Club, cleaning local beaches to teaching and leading at a Scout/Beaver group, the girls have done a truly amazing job! Ruth Marvel, DofE's CEO has praised the PHSG students:
Despite the challenges of the pandemic, we are immensely proud of the dedication, effort and achievement of your participants.
Well done girls, you are an inspiration to us all!
Mr Payne – DofE Manager