High Praise for our DofE Students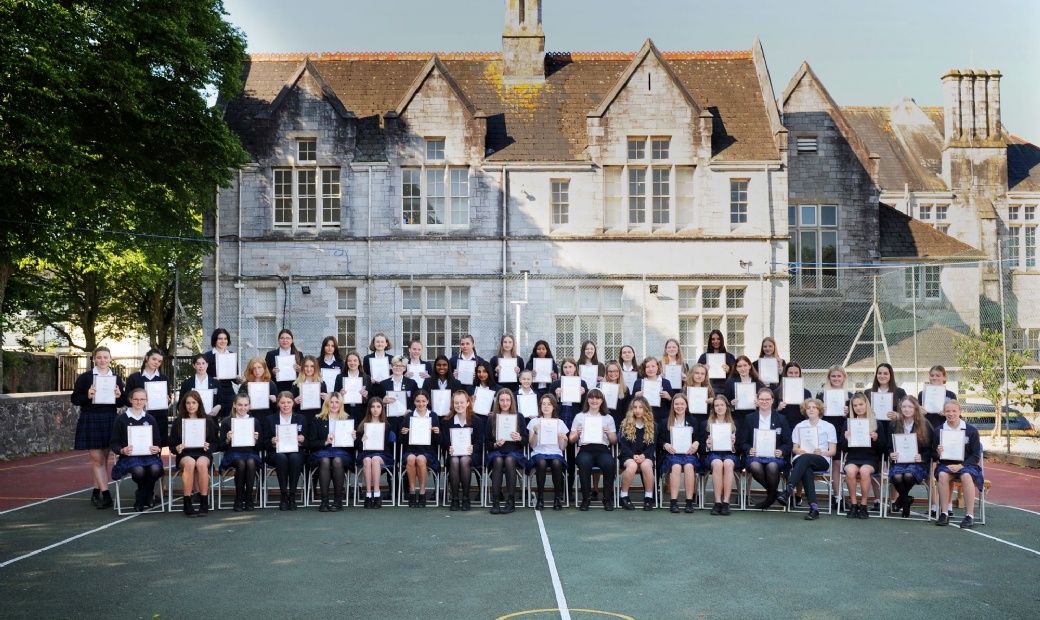 Our DofE Manager was delighted to present the DofE Bronze certificates to the students this week and spoke about how truly amazing and inspiring their achievement has been this year.
Over the past year, I have had the pleasure of recruiting, supporting and guiding nearly 100 students in Year 10 as they began their Duke of Edinburgh Award Scheme at Plymouth High. Despite the massive challenges of the Covid pandemic, our incredible students adapted their activity programmes, showed great resilience and determination to continue and ultimately succeeded in gaining their full Bronze DofE Awards – in fact, Plymouth High were amongst only a few institutions nationally that kept their full DofE programme up and running.
Students took part in a huge range of activities within their three activity sections of Physical, Skill and Volunteering. To recognise this fact, the CEO of DofE recognised our students dedication to their Volunteering by sending Plymouth High a certificate celebrating the impact of our students as they volunteered their time to a variety of community organisations. Our Year 10's volunteered a massive 1378 hours of their time to their communities, equating to £6269.00's worth of 'social value' between April 2020 and March 2021 – amazing!
Students also took part in their Bronze Expedition's back in September/October 2020 despite the challenges thrown up by various groups having to isolate due to Covid. Whilst they were not permitted to camp overnight, most of the group did experience this aspect of the expedition section as they recently completed two, three day/two night Silver Expedition's on Dartmoor in extreme heat (look out for some photos about this soon!).
Whilst not all of the students were available for the Bronze DofE Presentation/Photograph taken on Wednesday 23rd June, those that were present represented how truly amazing this group of students are. I think it would be fair to say that DofE has been a life changing experience for many of them and will continue to be so as many of them continue right through the DofE system to achieve their Gold Award. The school motto of 'For Life Not School We Learn' is certainly something that these incredible students have lived up to over the challenges of the past year!
Well done Year 10 DofE students – you are fantastic!
Mr Payne – DofE Manager