PHSG host their first ever Earth Alliance Conference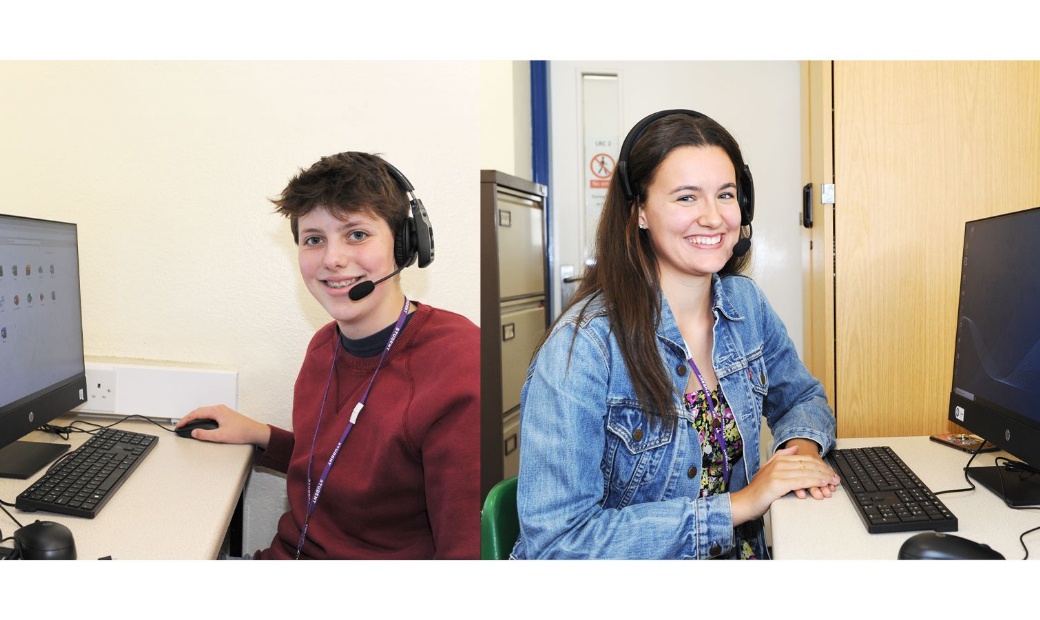 The first ever trust-wide student conference hailed as a great success with students excited to be breaking new ground on action plans.
Today, Plymouth High School for Girls, welcomed students from the Thinking Schools Trust to join them for their first ever Earth Alliance Conference.
The student hosted event saw over 25 students from across 9 schools come together to discuss a proposal for action within all Trust schools, designed to lessen our impact on the environment.
PHSG, which is the latest edition to the Thinking Schools family, were thrilled to invite Key Note Speaker, Dr Tim Daley of The University of Plymouth as their special guest.
Dr Tim Daley said
The Earth Alliance should bring joy to the hearts of all climate and environmental educators and is to be utterly applauded. The group is student-led and the students are standing up for their generation. They want to make a difference to their schools and grow their understanding of how to get on with solutions to the challenges they see both near and far. It is a pleasure to join them at the beginning of their journey and help them (and their peers) understand why climate is in crisis and what we might do for action.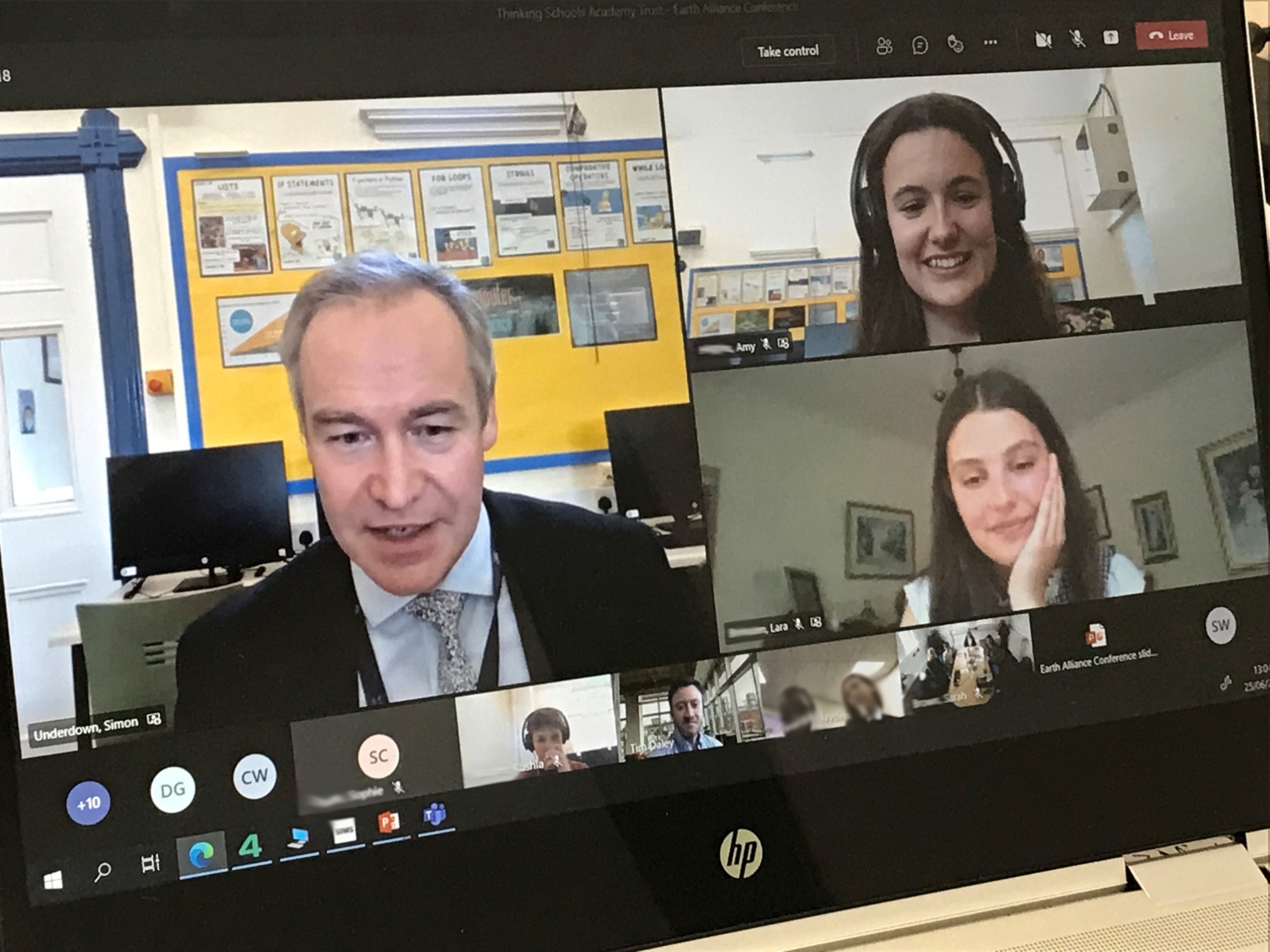 Plymouth High School Head Teacher, Simon Underdown said
We are really excited about hosting the first ever Trust wide virtual student conference, even more so as it is on a subject that is so close the hearts of many young people. We are delighted to have the support of Dr Tim Daley as our keynote speaker and feel sure that our student delegates will enjoy listening to what he has to say. Plymouth High student leaders will chair discussion groups to get the thoughts of students from across the Trust on how we might lesson our impact on the environment.
The event was fully inclusive and highlights from the event included presentations from Head Teacher Simon Underdown and Student Leaders, Amy and Lara, plus workshops inviting infant school students to participate.
Following the conference, the Plymouth High Student Leaders will present the views of the student delegates to the Trust Executive Board at a future meeting.
The Earth Alliance is a newly formed group of student leaders at Plymouth High School for Girls with ambitious plans to grow their numbers with students across the Trust.
#PHSGEarthalliance #PHSGEA #proudtobeTSAT