PHSG raising monies in memory of beloved colleague, Julie.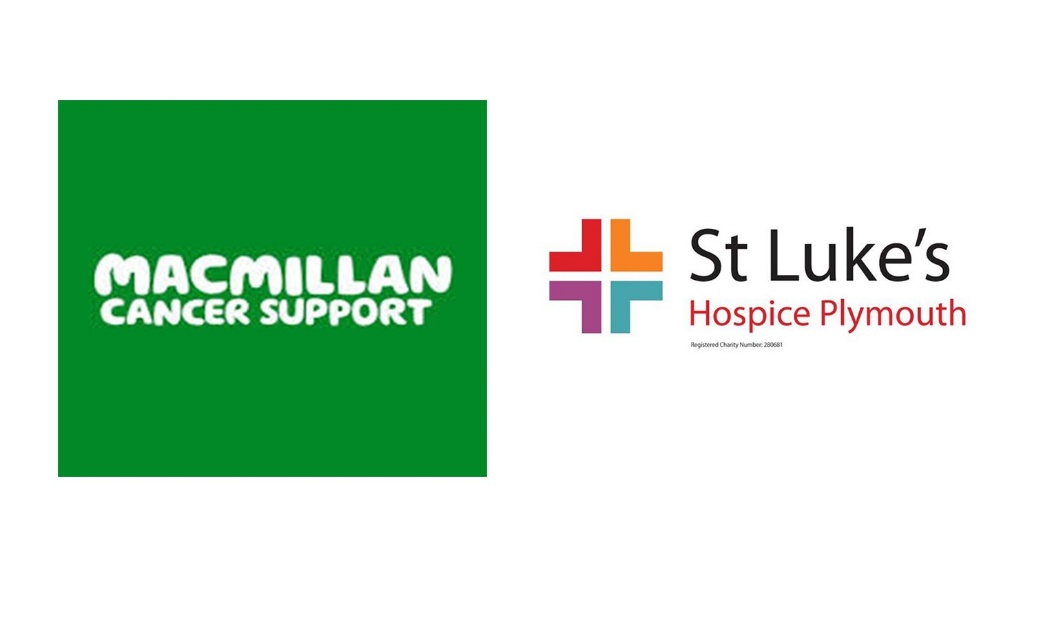 Our 'wear it pink' mufti day on Friday 18th June, the day will also include a variety of activities for students to get involved with, and we are asking for some support from Parents and Carers if you are able to please?
The following lunchtime activities are planned:
Book swap
students can bring in a book they have read that they would recommend to others and swap it for another good read. This is free but if you have any old books you would be happy to donate in addition to the one your child may bring in please then we would be very grateful. Donations are being collected over in PE.
Raffle
We have been lucky enough to have been given prizes from the following companies and will be selling tickets during tutor time next week (20p a number, 5 for £1.00). If you feel able to donate a prize or know someone who might be keen to donate to a very good cause, all proceeds as with everything on Friday will go to our two charities.
£100 voucher for Bridal and Prom Wedding Company in Plympton
Family entry to the Eden Project
£20 voucher for crafts/alterations from Nix Stitches
Handmade bag from Baggywrinkles outdoor textile repair company
Cake sale
Cakes priced between 50p-£1 will be sold with all monies raised going to our two cancer charities in memory of Julie (St Lukes and Macmillan). If you are able to bake any nut free goodies with your child to donate then that would be brilliant please. All donations are to be brought to the PE classroom on Friday morning please.
Additional free activities
There will also be a 'You make a difference' table where the students will be able to write a message to someone who makes a difference to their lives and these will be displayed in school for us to appreciate those around us. We are also doing a paint a pebble activity for student to paint a positive message for us to place around the school and local area to brighten up peoples days. There may be other weather dependent activities but we will publicise these next week.
Various prizes will also be up for grabs for the most Pink person and the most elaborate outfit etc so do have a look at the weekend for suitable items!
If you would like to contribute to the raffle, please contact Mrs Goolden: e.goolden@tsatrust.org.uk, donations are greatly appreciated.
Thank you for any support you are able to provide, we really appreciate it and hope to remember our wonderful Julie as loudly and positively as she lived life.