DofE Bronze Training, Practice and Qualifying Expedition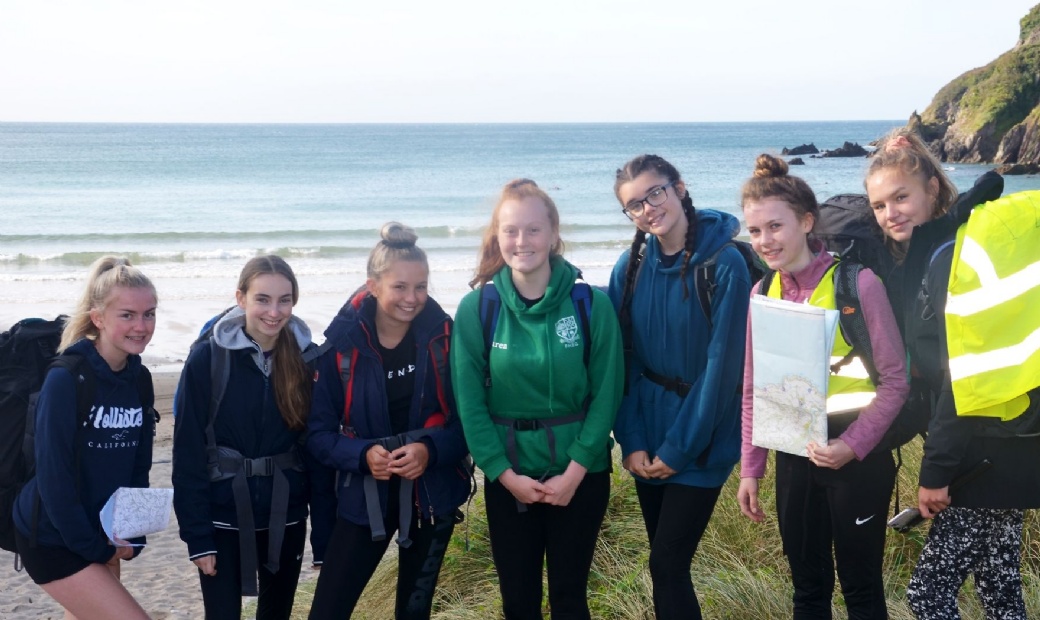 DofE Bronze Training, Practice and Qualifying Expedition on September 12th/13th/17th/18th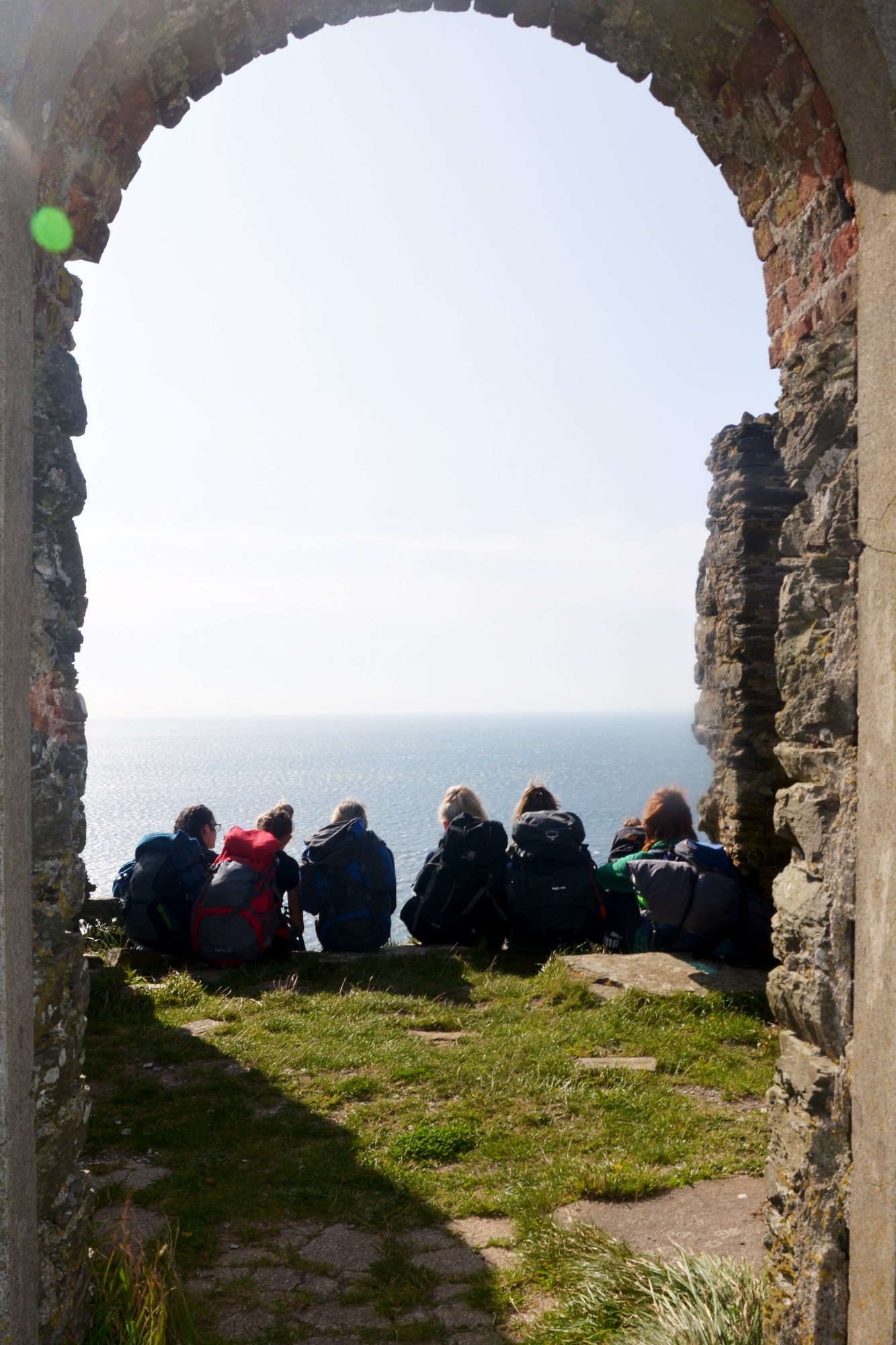 Around 40 students recently took part in their training and practice expeditions for their Bronze DofE Award.
They then put their skills into practice by doing the Qualifying(assessed) Expedition which we are glad to say they managed to pass successfully.
Another 50 or so students will be undertaking their expeditions in the next few weeks - we wish them good luck and good weather!