EUS Scheme - Do you need to apply?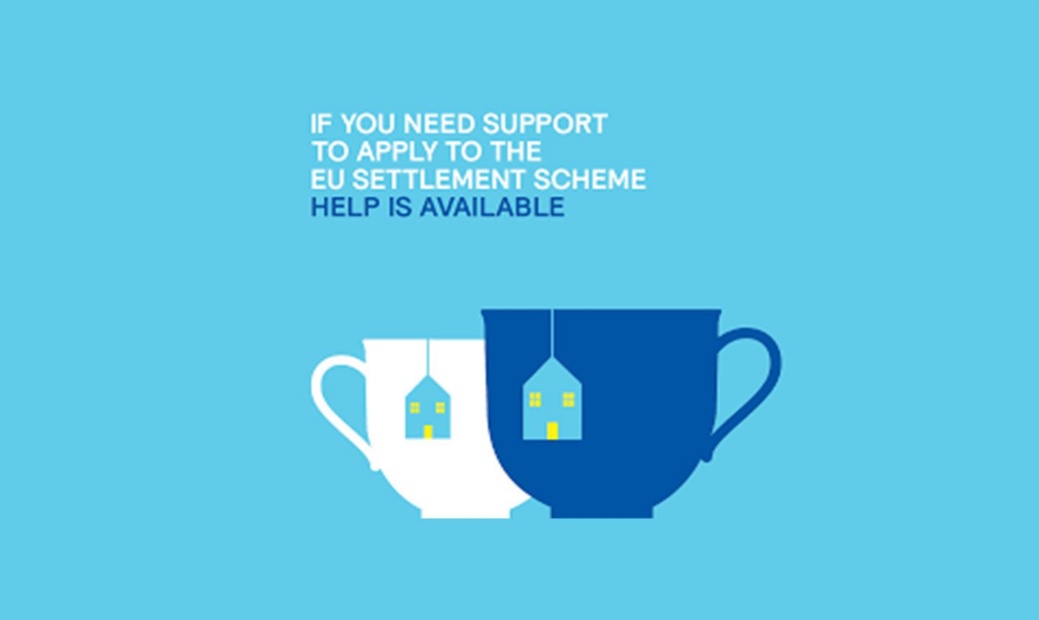 There are just 23 days, that's three weekends, left for applications to be made to the EU Settlement Scheme (EUSS), before the deadline of 30 June 2021.
Did you know that you may need to make an application on behalf of your child? Check here for more information: https://www.gov.uk/government/publications/eu-settlement-scheme-leaflet
Applications are free, apply here: www.gov.uk/eusettlementscheme
**Please note** The Home Office continues to encourage all eligible parents to apply to the EUSS themselves but crucially to check whether they need to make an application on behalf of their children too. No child is covered by an application from their parent.
Please find further information here about EUSS, including this EUSS helpful leaflet.