Sophie 9T, completes her 268 mile virtual challenge.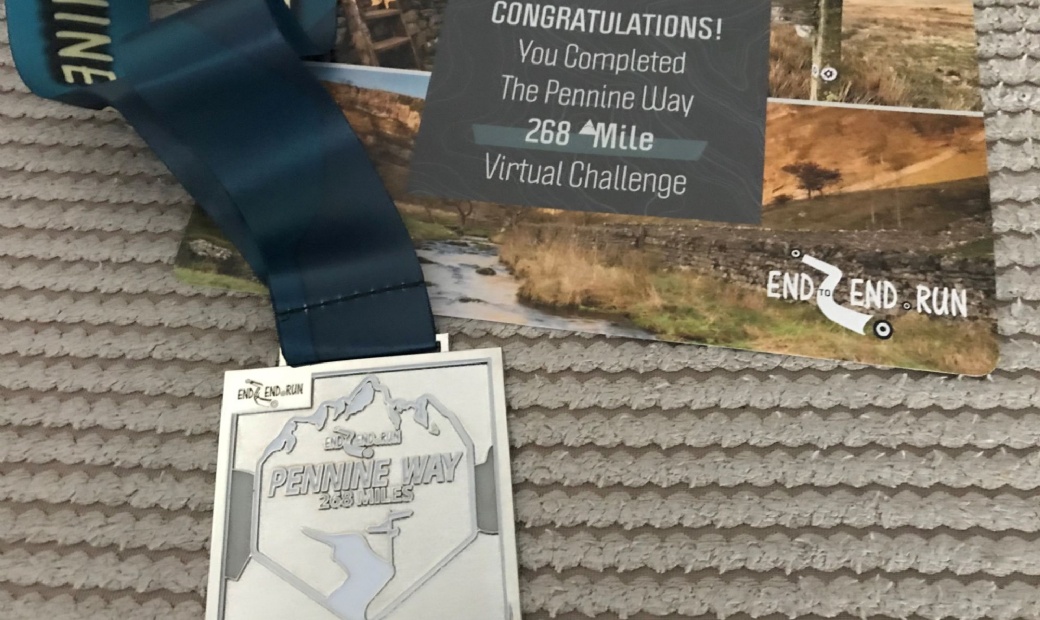 Sophie has completed the Pennine Way virtual challenge as part of her DofE physical challenge element towards achieving her bronze award.
There are 4 sections to the DofE award which students must complete to achieve the award, one being the Physical element. The aim of the Physical section is to inspire young people to achieve greater physical fitness and a healthy lifestyle through participation and improvement in physical activity. Participants must choose an activity and set an appropriate challenge. They must do their physical activity regularly, for at least an hour a week, for the planned time.
Sophie chose to conduct a virtual run through the end to end run website. She chose the Pennine Way virtual challenge of 268 miles and logged her activity using their live mileage form and interactive map. Well done Sophie!