Hummingbird Team gear up for the first race of the year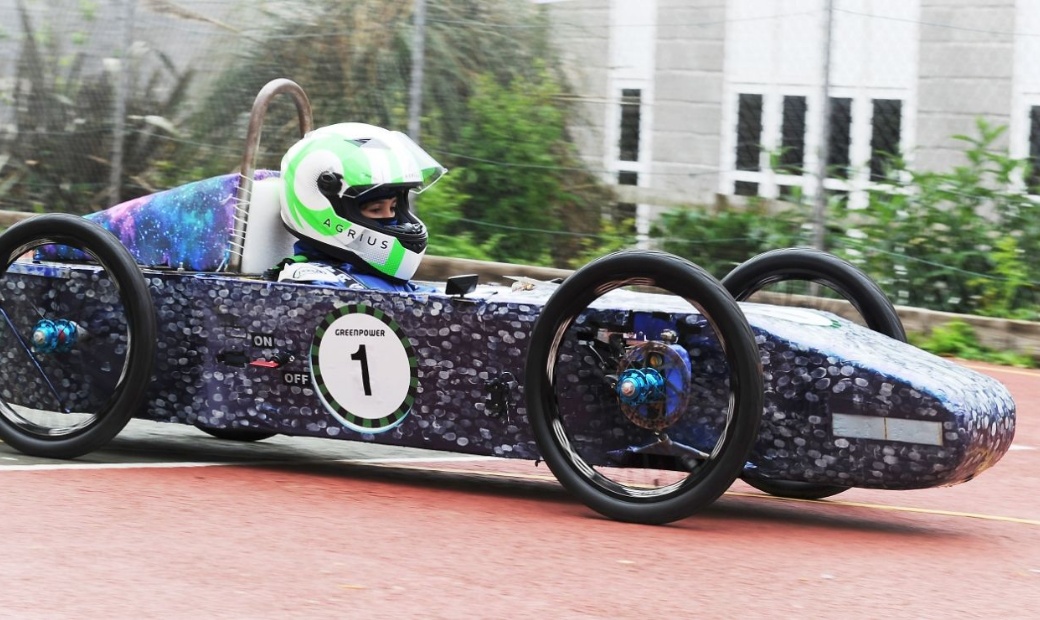 The new selected Hummingbird drivers take their first test drive this term.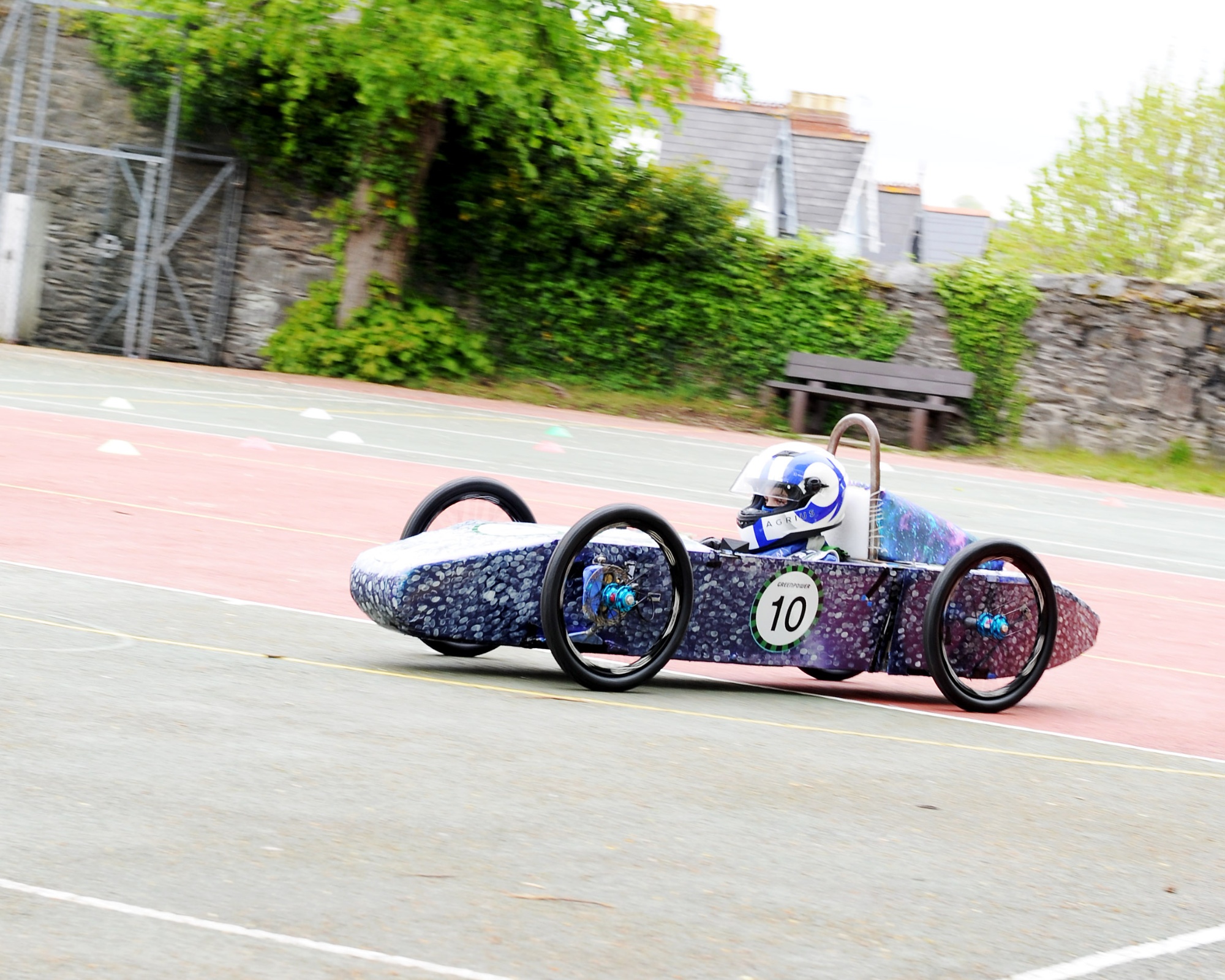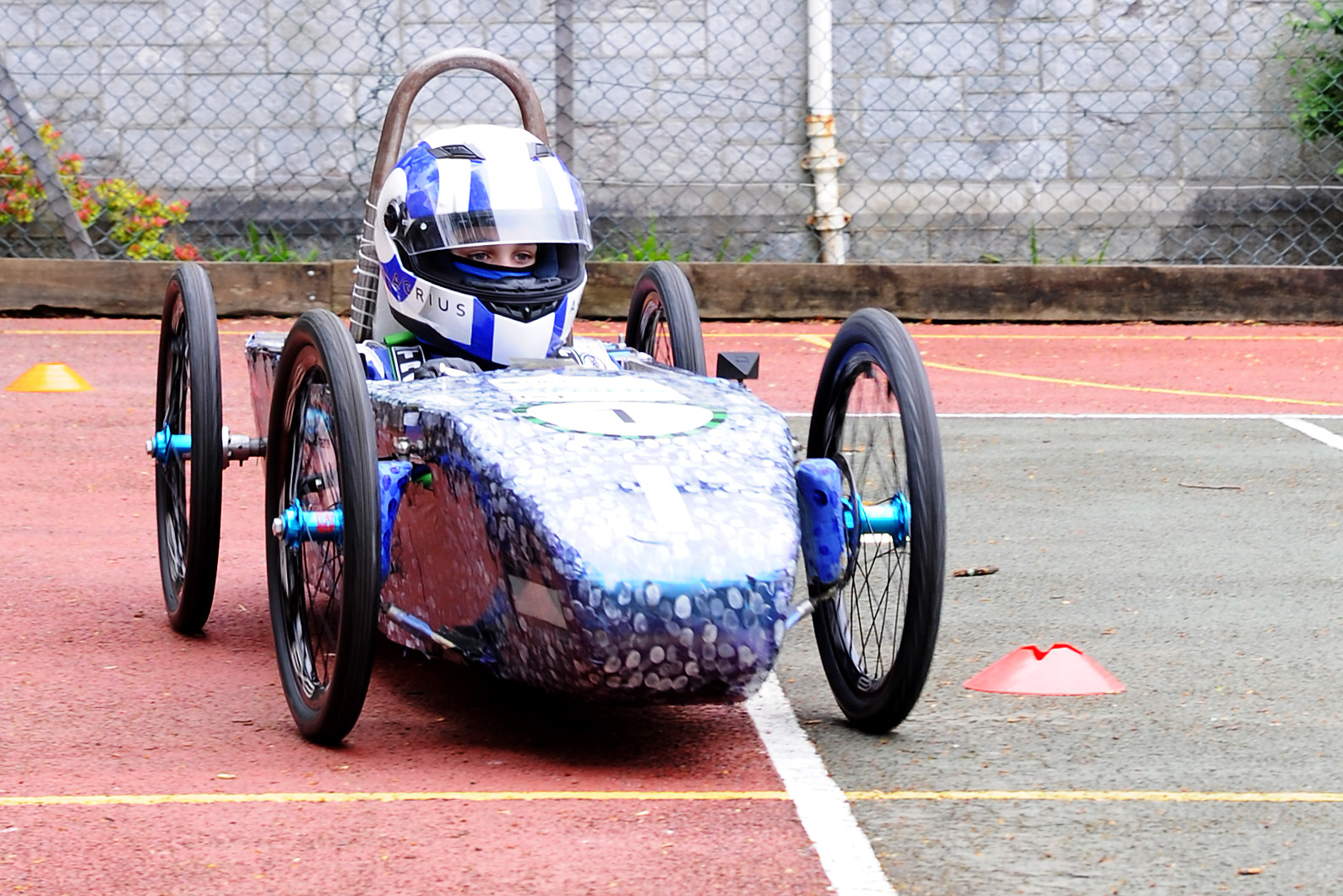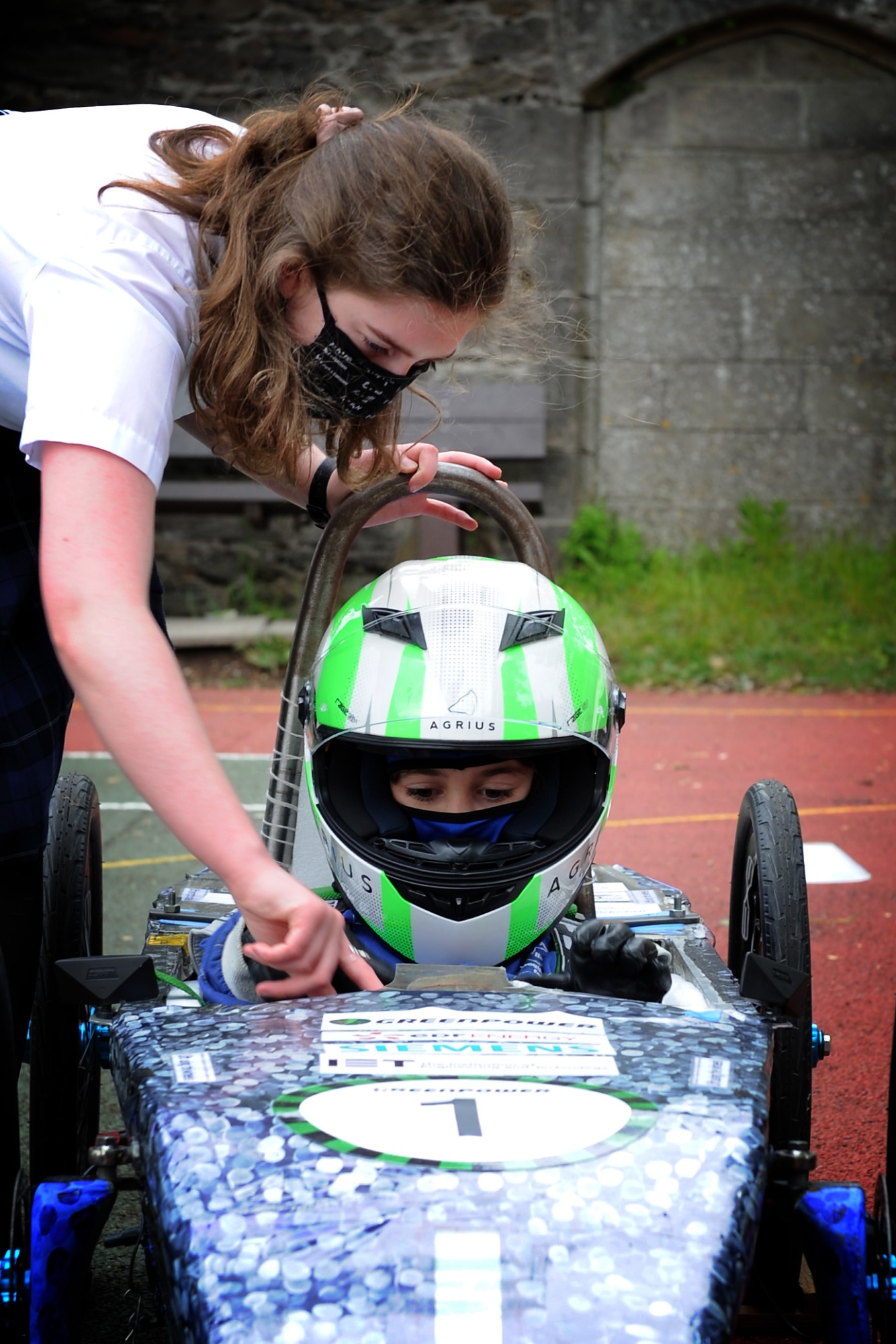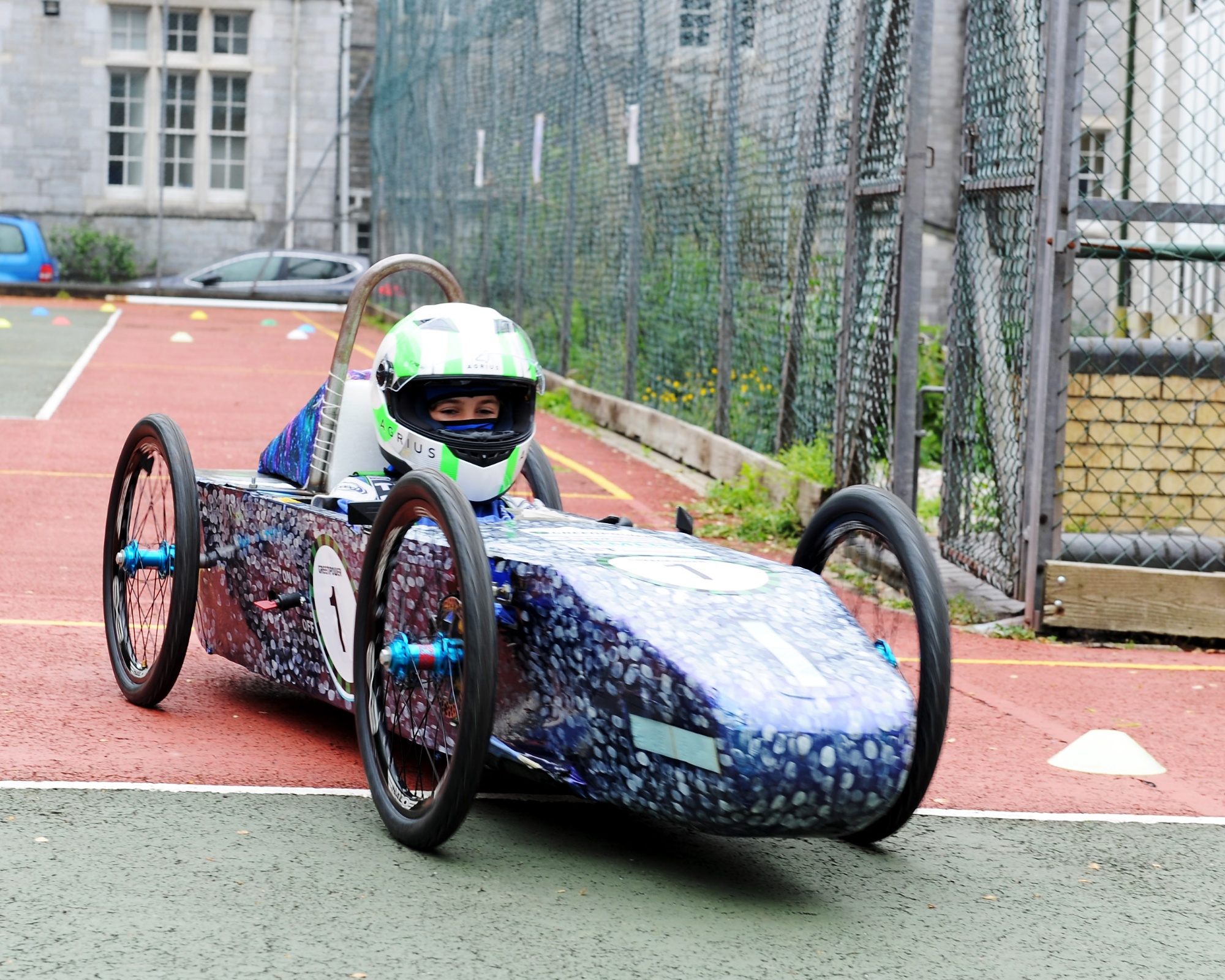 During this term a reduced proportion of the Hummingbird team have been able to set to work in preparing the car for racing next term.
They have been busy changing and upgrading parts within the electric car and the team have chosen their new recruits, which will be the drivers for this year racing.
The drivers are picked out of the year 7 students that apply for the role, and they go through a selection process to become the final four drivers and members of the Hummingbird team.
This term has seen the drivers get into the 'driving seat' and practice manoeuvring and 'handling' of the electric car through practice sessions on ur school courts. Once they are comfortable, tips and tactics are shared and applied in preparation for the first race of the season which is taking place on the 16th July.
This Year's Hummingbird Team are:
| | |
| --- | --- |
| Ellen | Y7 Driver |
| Lily | Y7 Driver |
| Holly | Y11 Pits |
| Josie | Y11 Pits |
| Lizzy | Y7 Driver |
| Annabelle | Y7 Driver |
| Ingrid | Y11 Performance |
| Hannah | Y11 Pits |
| Heloise | Y11 Communications |
| Phoebe | Y11 Communications |
| Ruby Rose | Y11 Pits |
We are looking forward to reporting back on the ongoing practice sessions and the first race next term.