Bell Boating for our Year 10's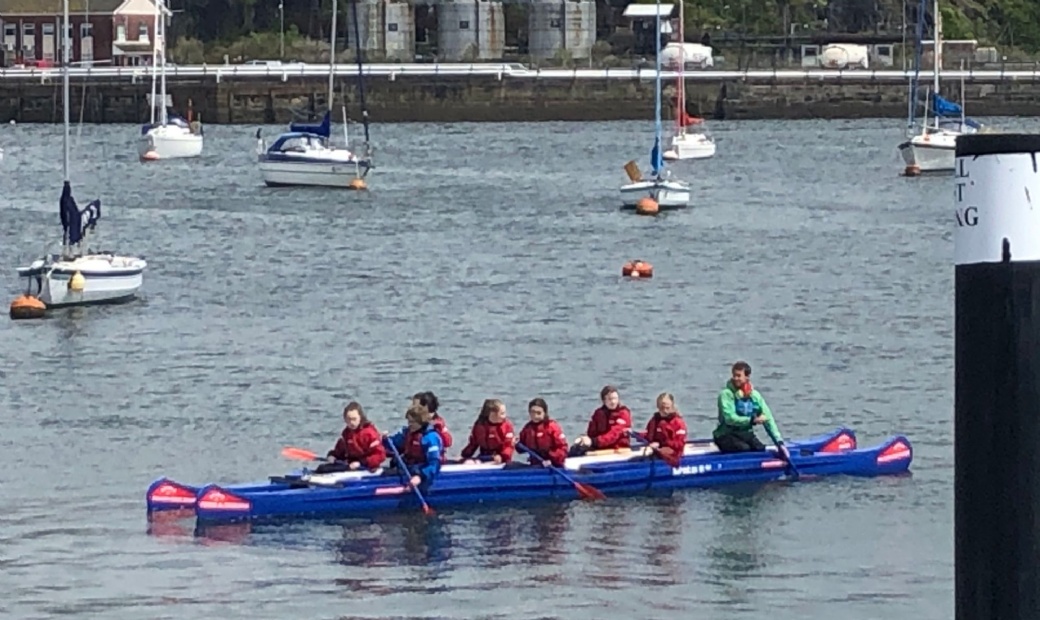 The year 10 PE teams took to the water to try out a new activity.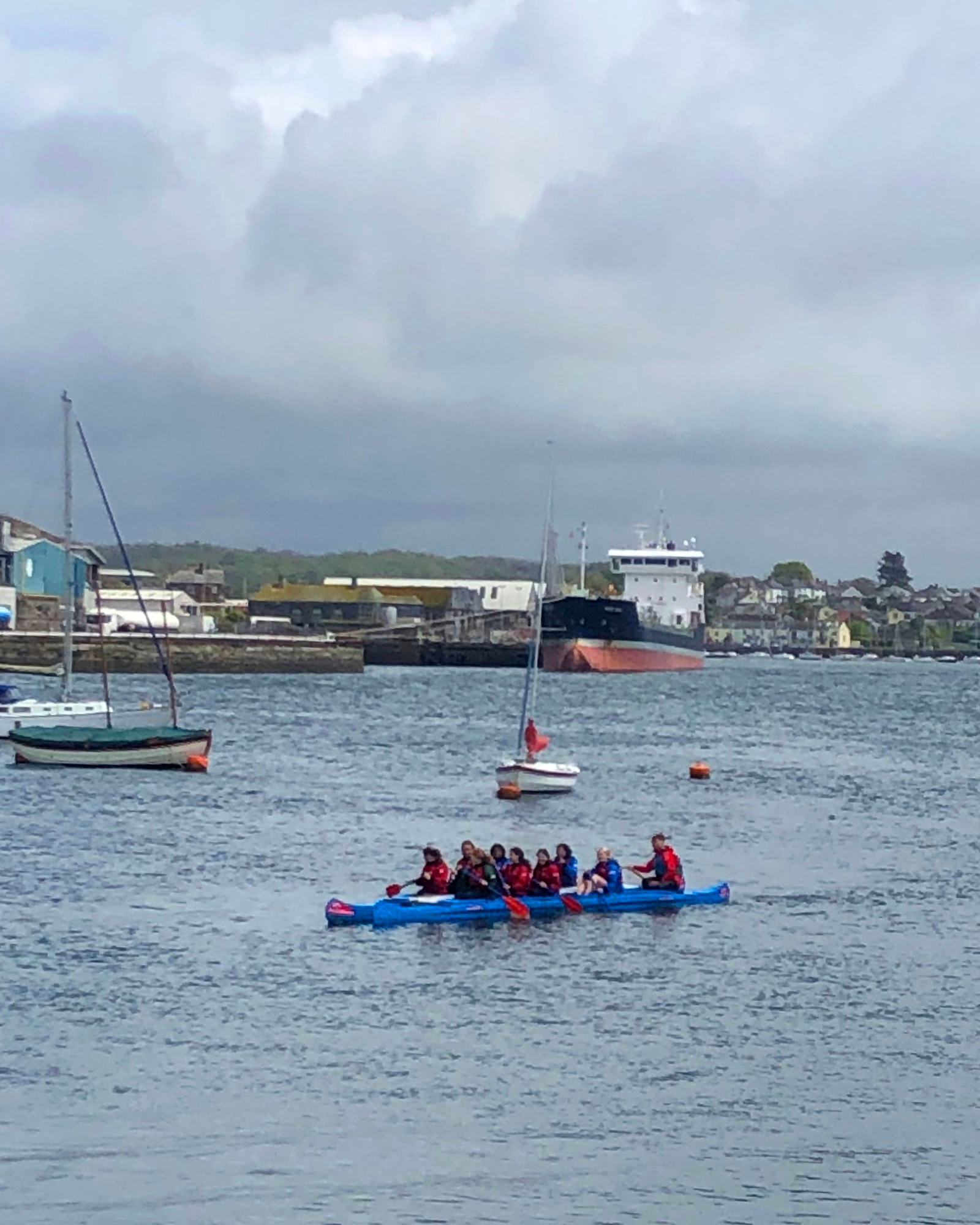 Bell boating is a fantastic group activity and a top water activity choice for people who want to experience and have fun on water. A bell boat works similar to a canoe, but is designed to hold more people with maximum stability.
The Year 10 students set off from Mountbatten and enjoyed their time on the water trying the new activity despite the clouds and occasional showers. Many thanks to the Plymouth School Sports Partnership for facilitating the session.