URGENT: DofE Update for this weekend's expedition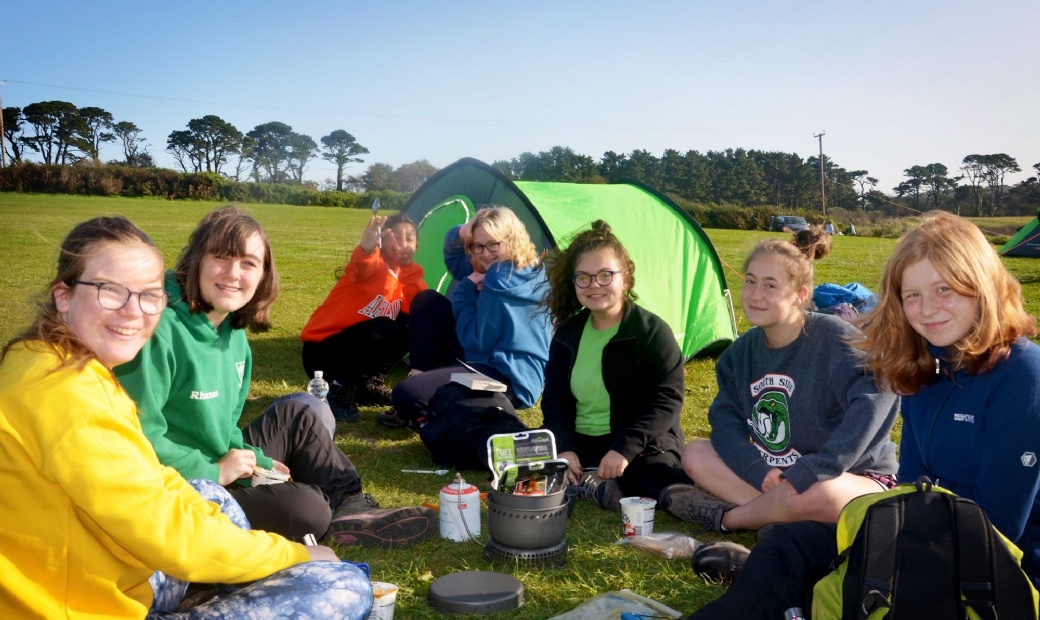 URGENT: DofE Update for this weekend's expedition.
We have been provided with updates for the DofE expedition which will be taking place this weekend.

1.Confirmation that this group will be camping – students need all equipment/food for the weekend. No parental pick up now required on Saturday afternoon as the students are staying overnight/pick up will be as planned at Noss Mayo Tennis Courts car park between 2-4pm on Sunday approximately.

2.AS A CONDITION OF CAMPING, ALL STUDENTS MUST DO A LATERAL FLOW TEST ON FRIDAY 21ST MAY AND GET A NEGATIVE TEST RESULT BEFORE ATTENDING ON SATURDAY. A SECOND LATERAL FLOW TEST MUST ALSO BE TAKEN ON SUNDAY 23RD MAY BEFORE RETURNING TO SCHOOL. ANY POSITIVE RESULTS – SCHOOL MUST BE INFORMED IMMEDIATELY. Additional kits can be provided by the school, students must request these from their tutor.

3.Students must not be in groups of more than 6 when camping and must follow the usual Covid safety rules re; social distancing, face masks, hand sanitising etc.
We are really looking forward to being able to conduct the overnight stay and we thank you for your understanding and support following this latest update. Any questions, please contact me on
g.payne@tsatrust.org.uk

Many thanks,
Gary Payne
DofE Manager