Year 9 take a look at 3D printing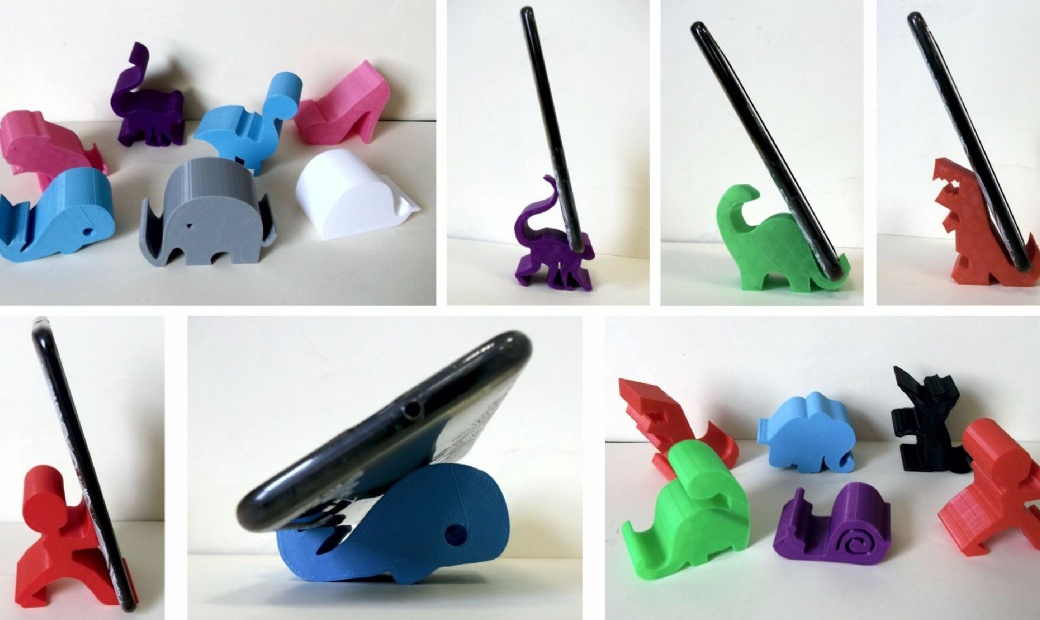 Year 9 Resistant Materials students have been looking into the world of 3D printing and investigating how this cutting edge technology is being used in many different applications.
They then had the opportunity to design and print their own design phone stand on our 3D printer.
Starting with research, sketching ideas and modelling ideas they then progressed to drawing them in our 3D CADCAM software SolidWorks.
This is challenging software to use and students showed great resilience to overcome technical and design problems and produce some great work.