PHSG students: part of the school's future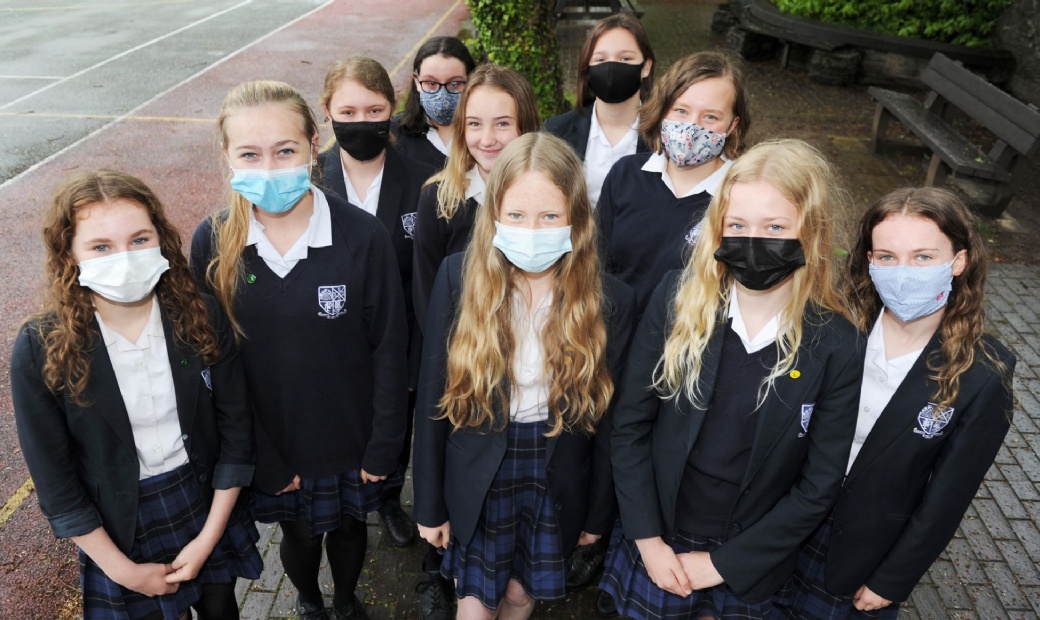 Students throughout the school have being involved with the recruitment of new Teachers for September 2021.
This time during the year is when schools across the country conduct the majority of their teacher recruitment for September 2021. Plymouth High has seen some very exciting opportunities this year for potential candidates wanting to join the PHSG family.
The students opinions on future staffing is very important to us and the students play a significant role in the recruitment process at PHSG.
Potential recruits must endure a rigorous student panel and our Form Captains get the measure of the candidates during the student tour of the school.
We have been incredibly impressed by our students and proud of the way they have presented themselves for such an important role. As a result, we have hired some amazing Teachers this year and are looking forward to them joining our team in September.
A big thank you to the following students:
Student Interview Panels:
Year 10 Student Leaders – Rhiannon 10A, Martha 10K, Nancy 10K, Faye 10L, Eleanor Nicholson 10L, Jess Fisher 10T, Layla Mackie 10T
Year 9 Junior House Captains – Eve 9A, Kitty 9A, Frankie 9K, Imogen 9K, Mia 9L, Adele 9L, Olivia 9T, Sophie 9T.
Tour Guides:
Form and Vice Captains – Lily and Erin 7A, Ella and Evie 7K, Phoebe and Georgina 7T.