Sewing Success with Year 7 Textiles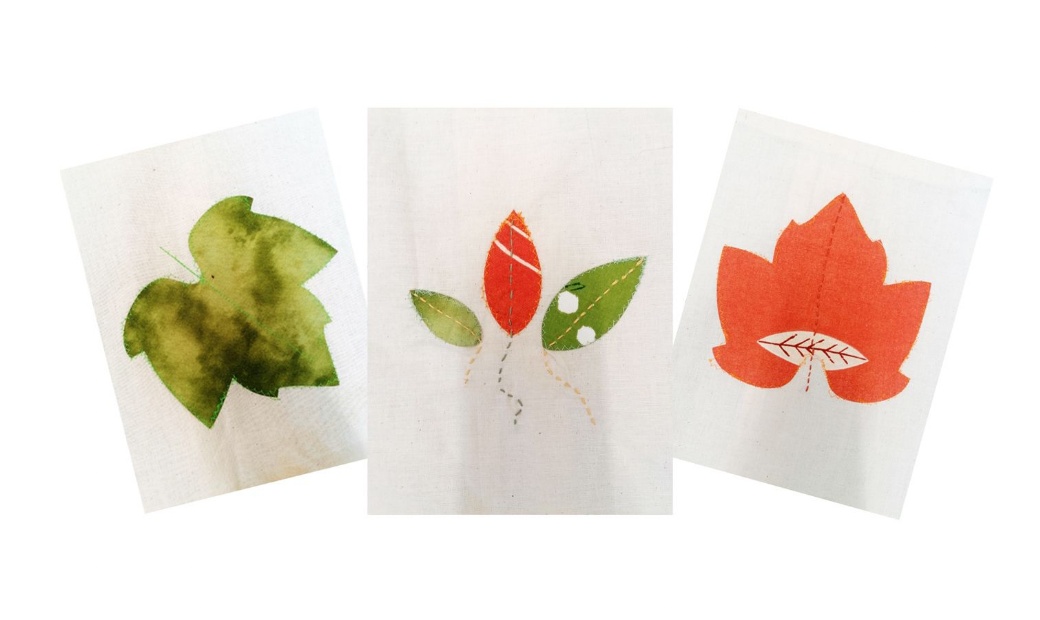 Year 7 have finally been able to get their hands on a sewing machine and produce a cushion cover that represents the theme and ethos of the National Trust.
Their cushion had to include a motif that could be applied through applique methods and were able to show skills in both machine and hand embroidery.
We have been really pleased with the results, here are only a few!
Well done Year 7's!