Year 13 Art Expedition: Virtual Tour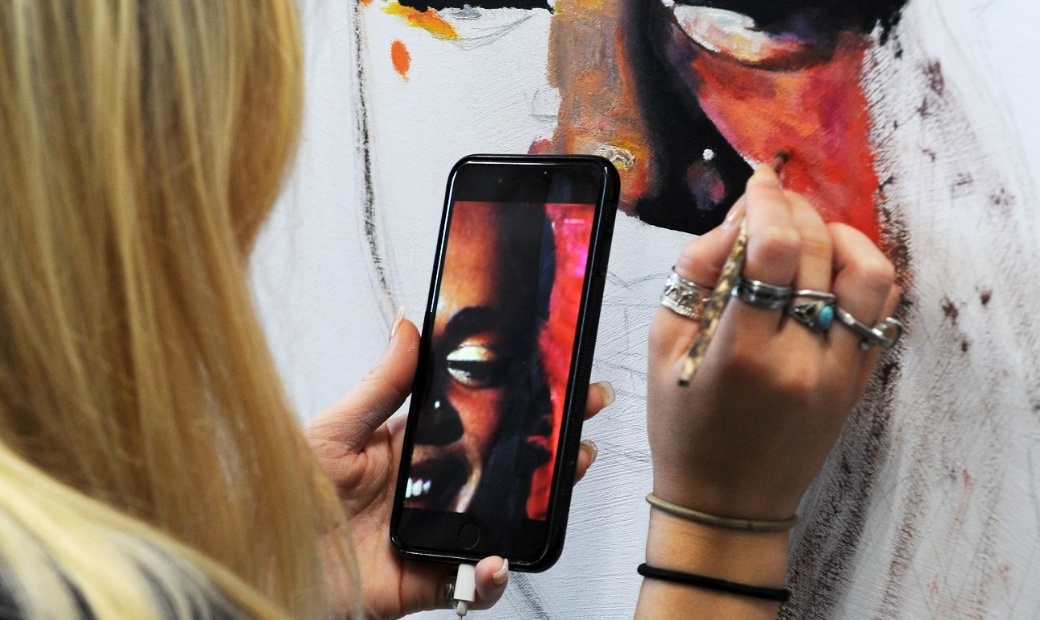 At the end of the Year we normally do an A level exhibition down at the Sherwell Centre at the Uni where students, parents, PHSG staff etc all celebrate the achievements.
This is a common thing done by most good sixth forms, it is such a key part of the creative process and a beautiful way to end their 7 years of Art.
This year is slightly different obviously, but we wanted to do some kind of exhibition, so we photographed and edited the work and Elena, our Art Technitian, has created this virtual exhibition to showcase the students Artwork!
https://www.artsteps.com/view/5ee747172ce42a7d98c2ae93
If you click on the pics they tell you the name of the student, or you could just take a walk outside on the grass and enjoy the sea view...
Well done to all of our year 13! We are very proud of you!