Year 8 students review the books for the CLIP Carnegie medal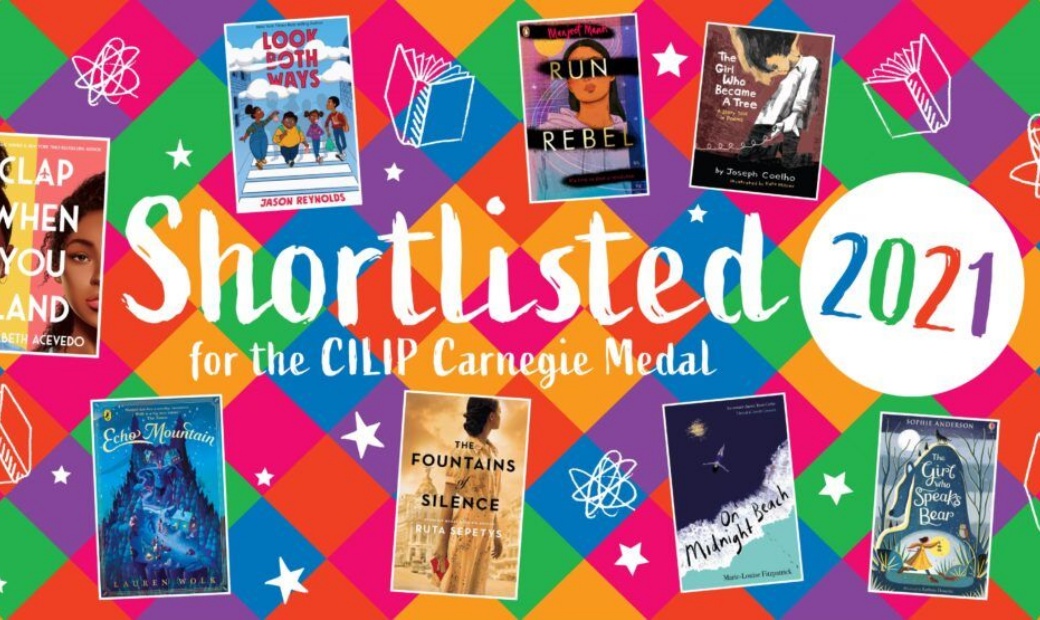 The CILIP Carnegie and Kate Greenaway Medals are the UK's oldest and best-loved children's book awards, recognising outstanding reading experiences created through writing and illustration in books for children and young people.
From now until June 16th a reading group from year 8 will be reading and reviewing the 8 shortlisted books and will vote on their favourite in time for the national results announced in June.
Ellen Krajewski, Chair of the 2021 CILIP Carnegie and Kate Greenaway Medals judging panel, comments:
"With themes of freedom, the great outdoors and journeys through the natural world, we hope the outstanding books on this year's shortlists will inspire and empower young readers, offering hope and escapism during lockdown. The collective experience of books is more important than ever this year, providing opportunities for children and young people to reconnect and share their reading experiences with one another as they return to school. We can't wait to see the creative responses from this year's shadowers and discover who they will vote as their favourites to win the Shadowers' Choice Awards. And what amazing books they have to choose from! Congratulations to all the shortlisted authors and illustrators for their exceptional and creative work."
We have a copy of each of the shortlisted books available to borrow from the library for anyone who is interested. Please see the below the attached shortlist.