Would you like to help out in school?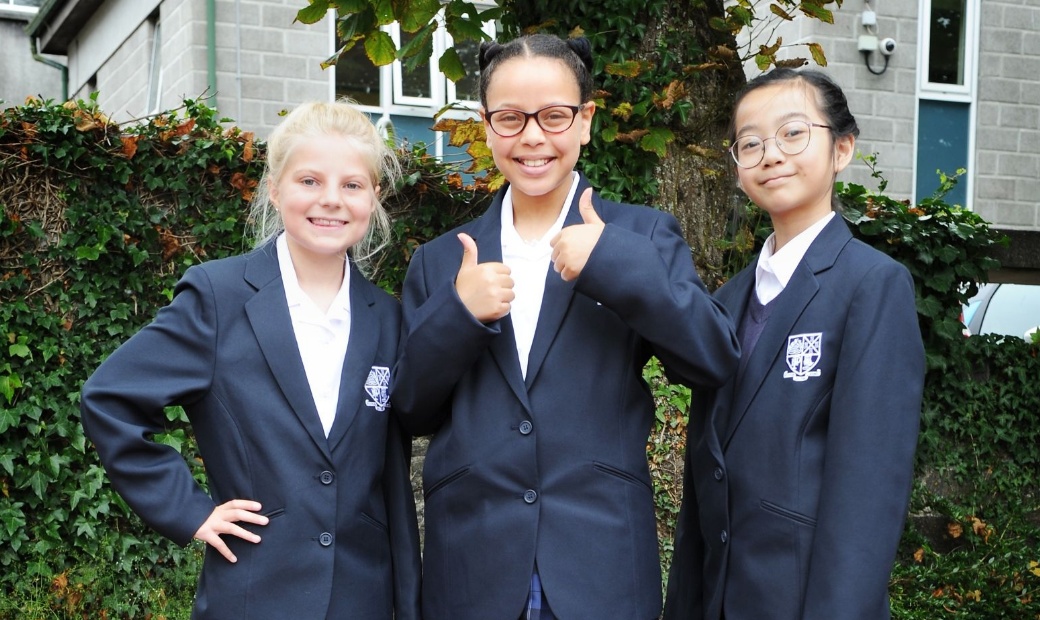 PHSG PTFA are looking for volunteers to help out during the 11+ Practice Examinations day on Saturday 26th June.
The 11+ Practice is being held on Saturday 26th June and is being supported by the PTFA. The PTFA are keen to see who would be interested in helping out and invite people to contact Mrs Rogers at k.rogers1@tsatrust.org.uk if they would like more information on how to get involved. The 11+ Practice happens in the morning, rather like the 11+ examination that all year 6 children sit in the Autumn term.
If you can give some time, please do get in touch. Indeed, if you would like to find out how you can support the PTFA in other ways, please email
ptfa@phsg.org