PHSG Launch their Summer Sports Clubs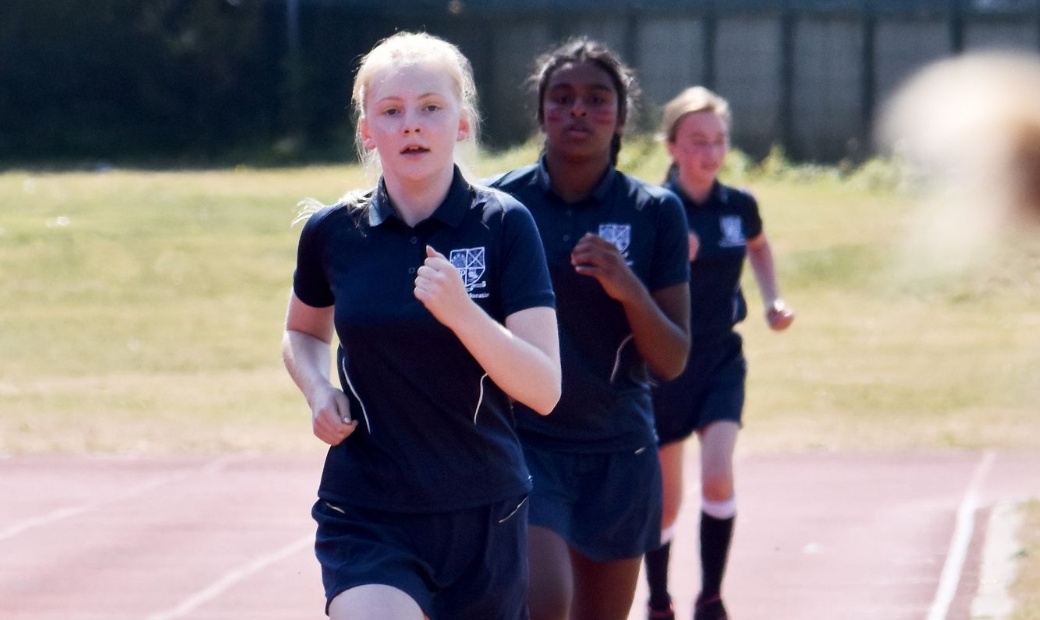 From Monday 26th April, the PE department will be running their Summer term after school clubs.
Following the popularity of our after school sports clubs last term, the PE department have put together a Summer after school clubs timetable.
Due to the restrictions imposed by Covid19, extra measures have been put into place to ensure that the students can enjoy the sport they love outside of the school day. Unfortunately, we are not able to offer lunchtime practical clubs at the moment and the timetable has been restricted and kept within year groups. Extra procedures before and after the activities will take place.
Great news, clubs will not cost this term as we will be funding the external facilities. Students do not need to sign up (apart from athletics) and can just turn up each week.
Please see the below timetable to see what is on offer for your year group.