PHSG PTFA are looking for new committee members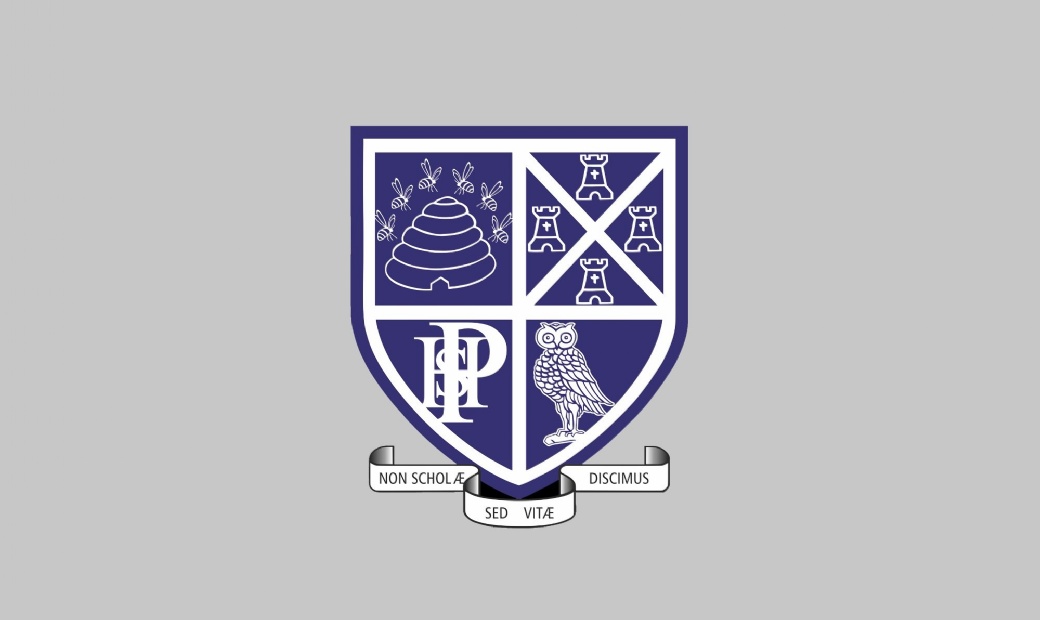 Just to remind you that we will be holding the PHSG PTFA AGM tomorrow, Wed 21st April at 7pm followed via zoom and hope you will join us.
The agenda and minutes of last year's AGM are on the PTFA page in the Parents section of the school website.
The PHSG PTFA roles are not time consuming but do require a small amount of time every couple of months. We are struggling to fill committee roles as well as parents who can lend a proactive hand, something which is making our position as a PTFA unstable.
If before the AGM, you want to find out more about what is required, please contact us at ptfa@phsg.org. We do look forward to hearing from you and seeing you at the meeting.
Join Zoom Meeting
https://zoom.us/j/92177668774?pwd=SGlydnorYU40K012WUkwMERQYjgwQT09

Meeting ID: 921 7766 8774
Passcode: 2104PTFA

Many thanks
PHSG PTFA