PHSG HST launch their School Survival Kit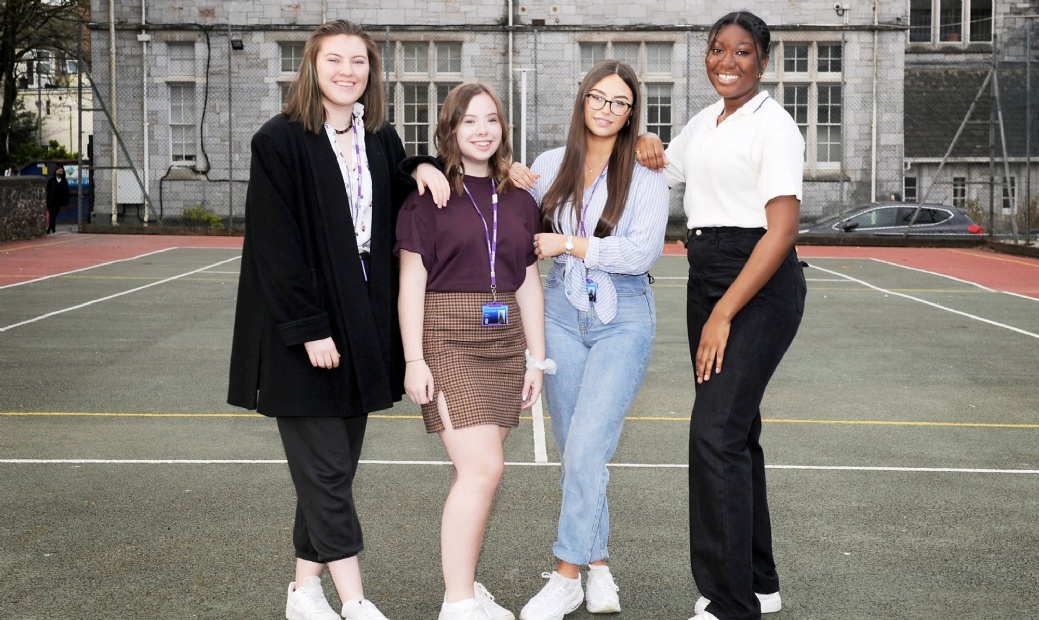 A kit put together by the students, for the students, on how to balance school work with personal wellbeing and tips and tricks for revision and exams.
School Survival Kit
This a document put together by the Head Student team sharing guidance, advice, tips and tricks for managing school work and revision whilst maintaining a balance with hobbies and personal wellbeing. We hope our experiences and methods we talk about in the the kit (attached below) will help students. We hope that you enjoy it.
HST Events and Updates Page
The HST give us an insight to what they have been up to this term and details of the exciting events that are up and coming. They have launched a new page with the HST section on the website to ensure that students can see the most up to date advice and information, along with details on how to get involved in future projects.