Changes to the 11+ Examination dates.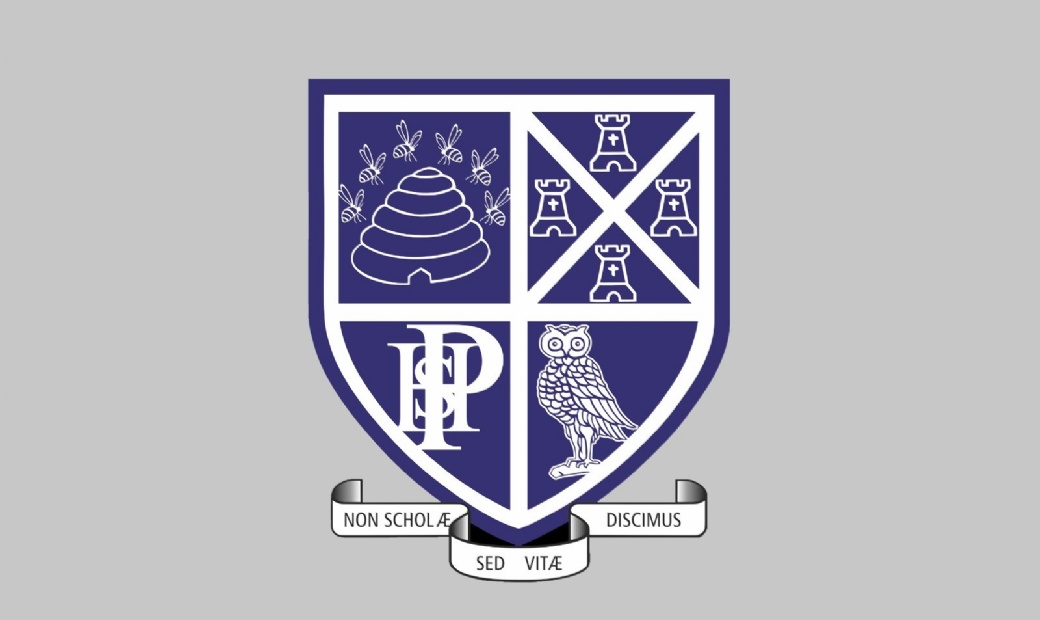 Please note there has been a change to admission arrangements for the 2021-2022 academic year. The test dates are changing from the 12th September and 19th September 2020 to the 7th November and 14th November 2020.
Further details can be found on our website, please click here.
In order to help students prepare GL assessments are offering free familiarisation materials on their website:
If you have any further queries, please feel free to contact Plymouth Local Authority Admissions Team on 01752 307469.