Have you found a painted pebble?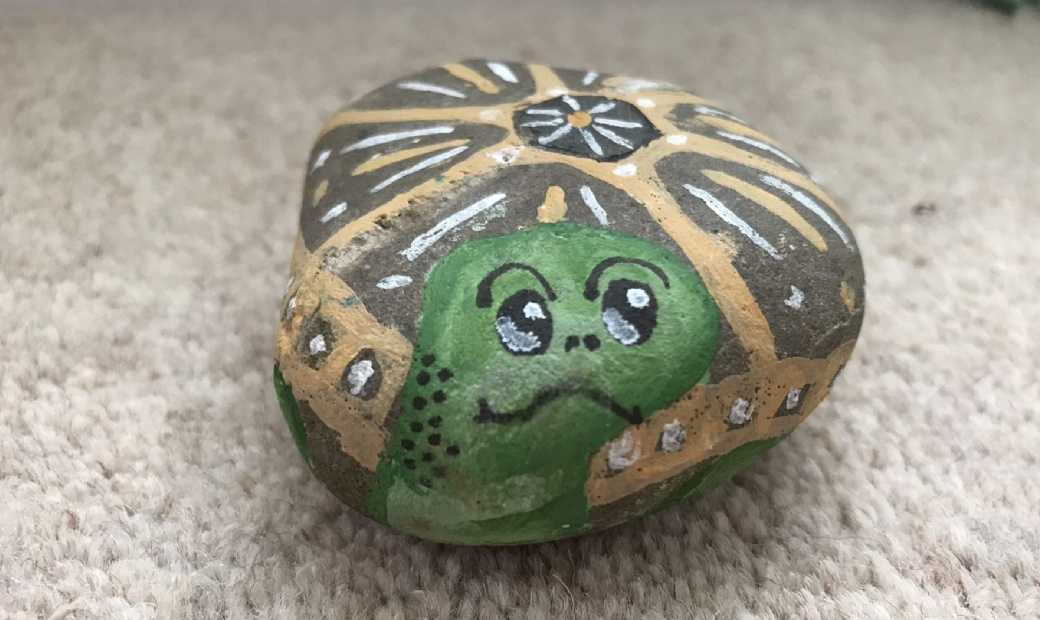 Pebble entries have been coming in thick and fast!
Second week into our paint a pebble challenge has seen lots of beautiful entries earning lots of House points across the board.
Our PHSG family are awesome at 'hiding' these pebbles, as we haven't yet been able to 'seek' them! Remember, if you see one of the pebbles, take a photo with it to earn even more House points! Pebbles are hidden close to the school grounds.