Latimer take an early lead in PHSG 'paint a pebble' challenge.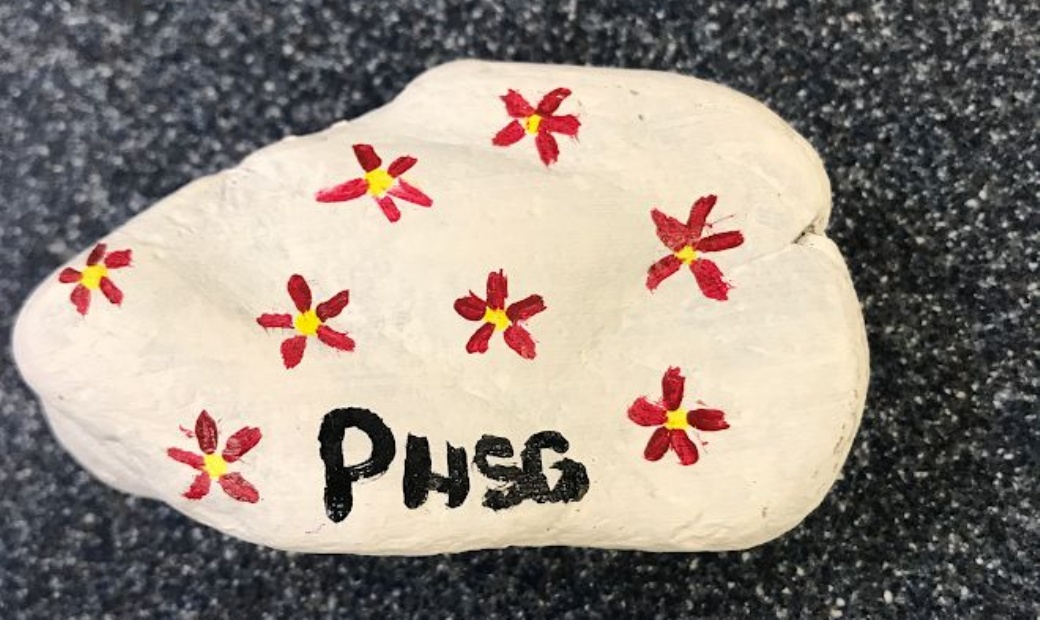 Following the launch of the Head Student Team's school challenge last week, some of our first entries have come in and have been hidden very near to school! Keep an eye out and see if you can spot any? Latimer have taken an early lead, but it's still very close. Good luck!
THE CHALLENGE:
Please get involved in the Paint a Pebble house competition! Decorate a rock or stone and place it in a public place for someone else to find. Submit photos of decorated pebbles you've created or found to win house points. The google classroom code is: iuhnwzw. Happy painting!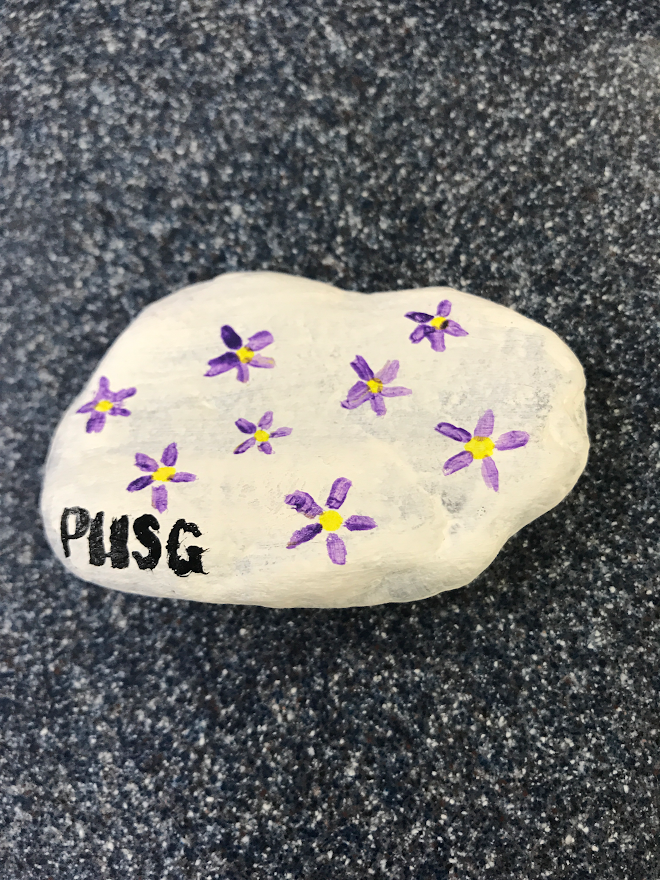 What is paint a pebble?
'Paint a Pebble' is an opportunity for you to decorate a flat rock or stone from your garden and hide it in your local area to hopefully give others a little piece of joy if they find it! Send in a photo of your finished creation to possibly win house points.
Get creative, and think outside the box. Use paints, permanent markers or anything else you think would work.
If you find a PHSG Pebble out and about, send in a photo to also be in with a chance of winning house points.
How to send in you entries?
Join the classroom PHSG PEBBLES

If you have painted your own pebble, submit a photo, along with your house and year group under the 'Original Entries' Assignment

If you have found somebody else's decorated stone, submit a photo, along with your house and year group under the 'Found Entries' Assignment.

You can submit more than one entry by re-submitting under these assignments.
#PHSGHST