Emma, 7K wins Young Artist competition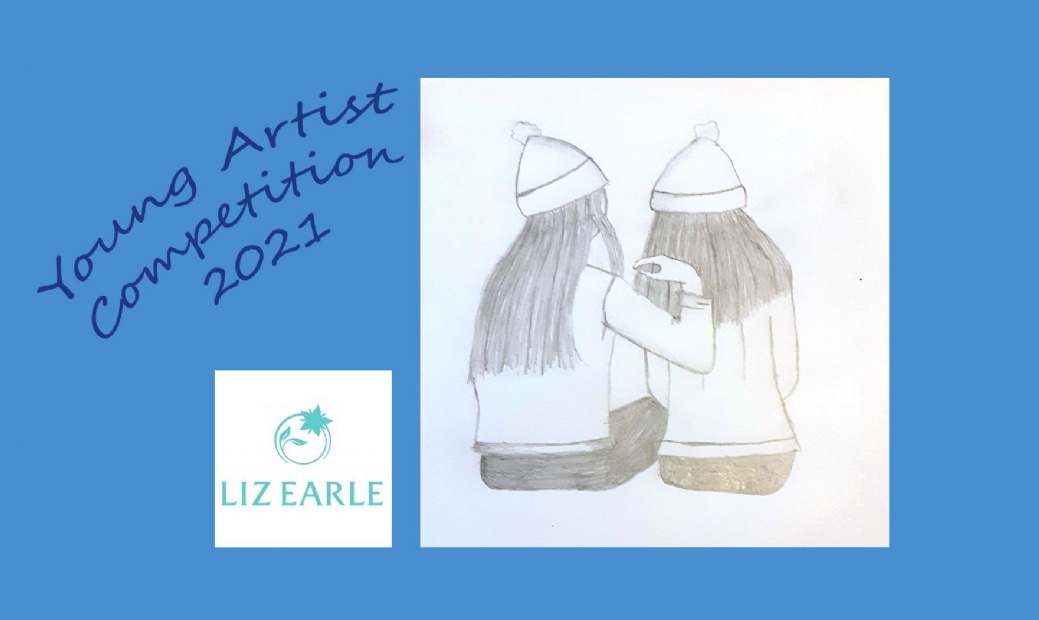 Liz Earle Beauty Co launched their Young Artist competition across the nation and we are delighted that Emma, 7K has been announced as one of their winners.
The Liz Earle's Young Artist Competition was launched earlier this year, where students across the nation could share their creative talents and be in with the chance to win some arts and craft supplies. There were 3 age categories and the competition was offered to our students to compete during the lockdown period.
The competition theme was 'Feel the Love'. and was open to interpretation. Any medium was accepted. from paint, felt tips, photography, fabric, anything at all. There were no limits, and the opportunity for our creative students to let their imagination loose.
Here is a picture I drew of me and my best friend from primary school. We used to see each other on the bus because she gets on at a later stop at Notre-Dame but now we don't get to see each other and I drew this of me and her. We still keep in touch as we write each other letters. - Emma, 7K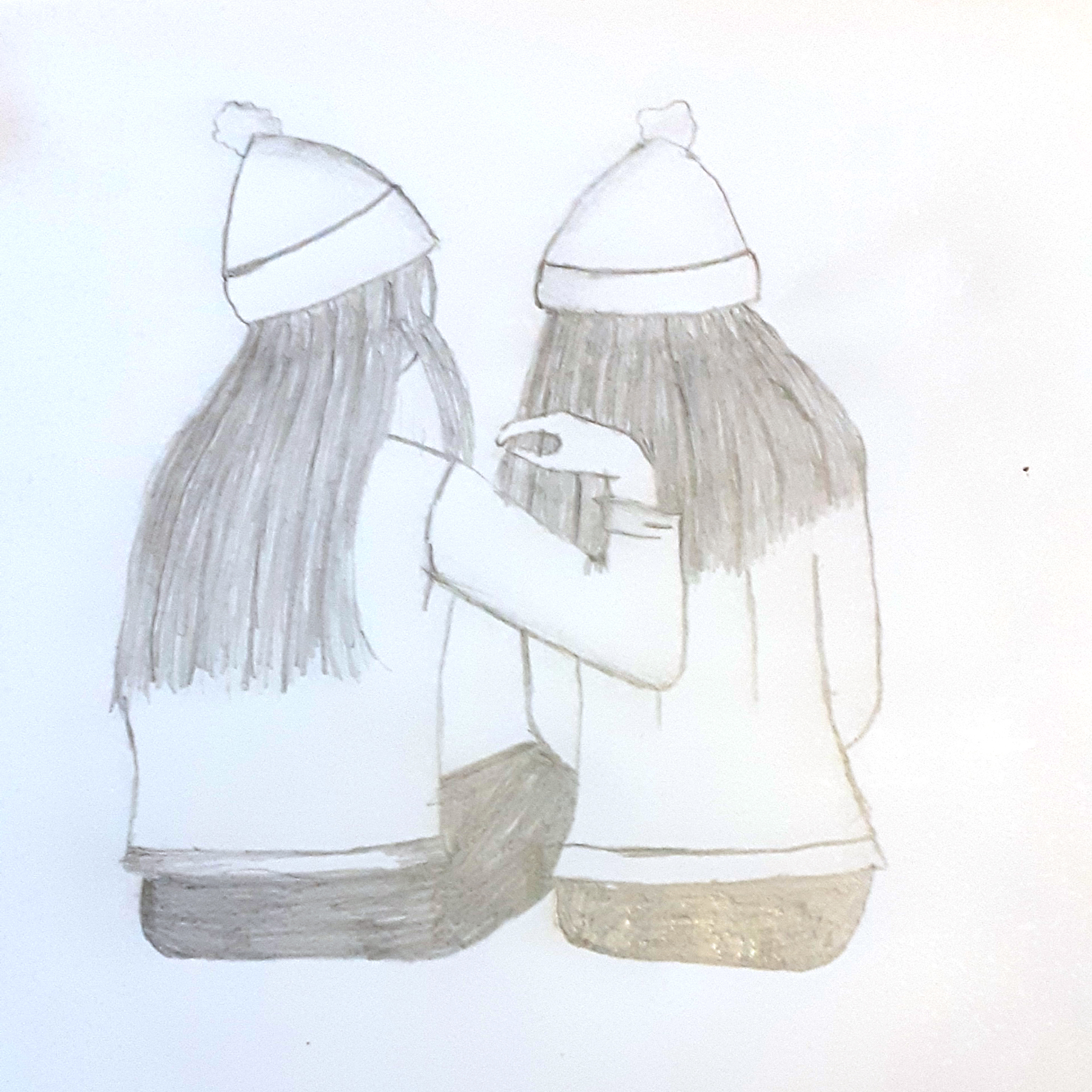 The artwork was shared amongst the Liz Earles employees across the UK… all 700 of them… so everyone can feel the love and feel joy from your art. The peices were very impressive and the panel really enjoyed reading the stories behind the pieces.
Here's a short note from Milla the Marketing Manager:
"I love the Young Artists Competition and I'm very impressed with all of the artwork! Well done to the winners!" Milla Taylor, Senior Global Marketing Manager.
A huge thank you from everyone at Liz Earle Beauty Co and well done from the PHSG family on your superb effort.