Network Rail changes for return to school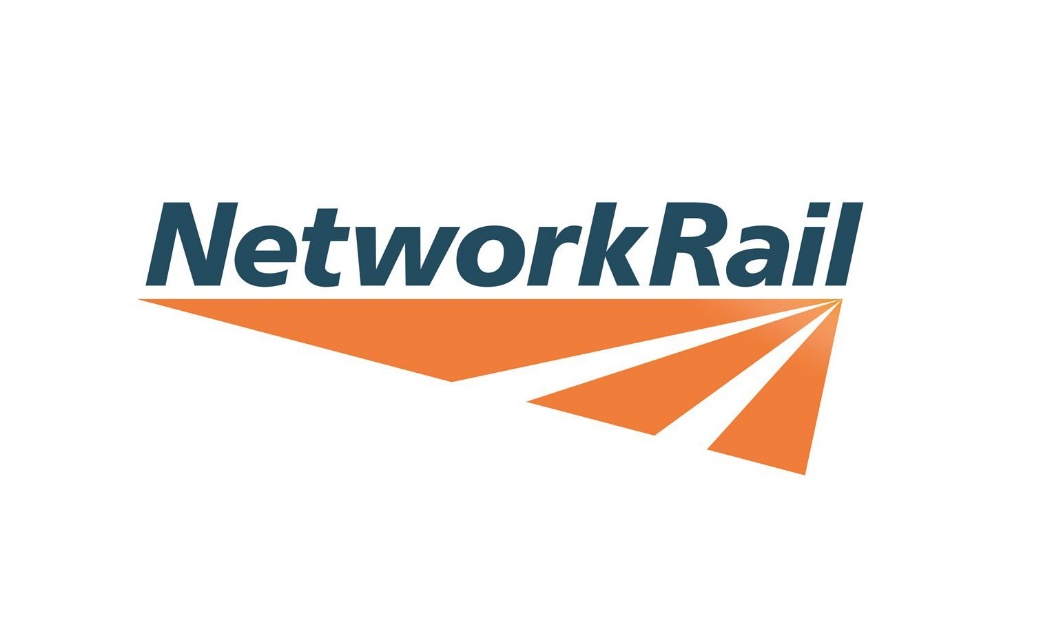 Network Rail confirms that all their high use school trains will be back in the timetable from Monday 8 March and they are also adding additional carriages to services where they can.
Network Rail are entering details of the timetable improvements into the national system now.
In Cornwall, it is also important to note that there is major rail improvement work starting on Monday 15th March which will mean changes to mainline services from that date to Friday 26th March. There is more information on www.gwr.com/EastCornwall and again we would recommend that parents and students check the timetable before travel for those two weeks.
Parents may also like to know that to help welcome everyone back we will have extra staff at key stations for the first week to offer advice and support. Face masks must still be worn on the station and on the train and any help you, or parents, can give us to make sure this happens is very much appreciated.
Please be reminded that anyone buying tickets on the 8th, that it is likely to be busy and that if possible, they should allow more time, especially if buying season tickets. These generally go on sale at ticket offices from the Friday before term starts (so Friday 5 March). If anyone wants more advice on this, or any aspect of their journey please let me know and I will be happy to help.
Iff there is anything we can do to help you, or to make the return to school easier in anyway please do let me know.
Jane Jones | Head of Public Affairs | Great Western Railway
GWR | 4th Floor | Capital House | 25 Chapel Street | London | NW1 5DH
E: jane.jones@GWR.com | M: 07525 275 485