GCSE and A Level Results Day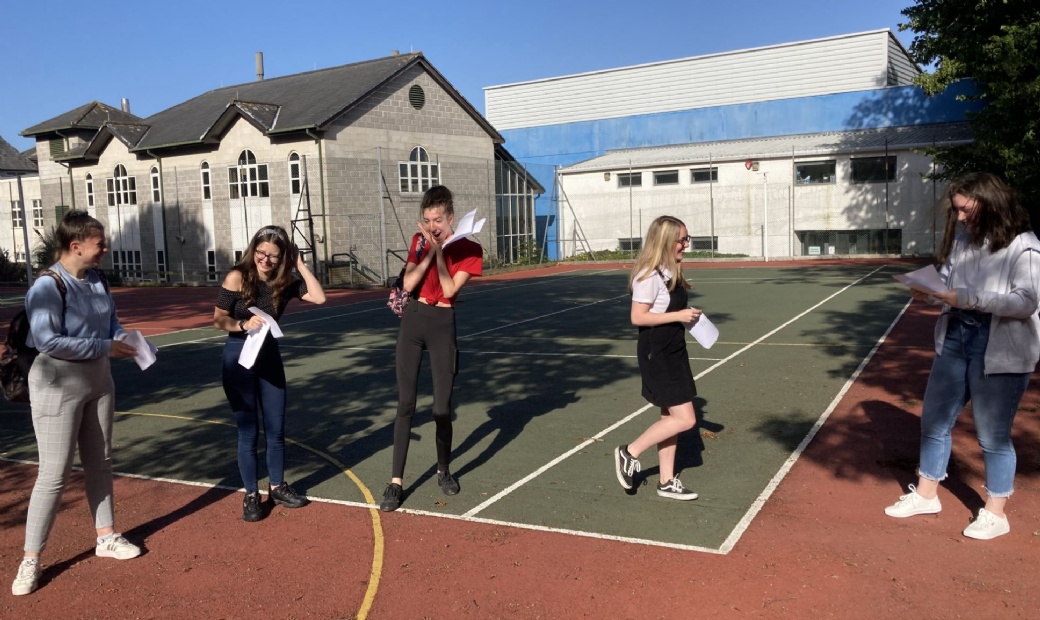 Plymouth High were excited to welcome students back into the school to collect their A Level and GCSE results.
2020 A level results were released on Thursday 13th August. Staff at Plymouth High were delighted to be able to welcome back our Year 13 students into school. Advice and support was available throughout the morning and students enjoyed celebrating each other's successes.
Despite the difficulty around results this year, students at Plymouth High secured places at their chosen Universities and colleges and were looking forward to moving on.
Everyone at Plymouth High is so proud of how well our young people have coped with these very challenging times and we wish them happiness and fulfilment in the next stage of their lives.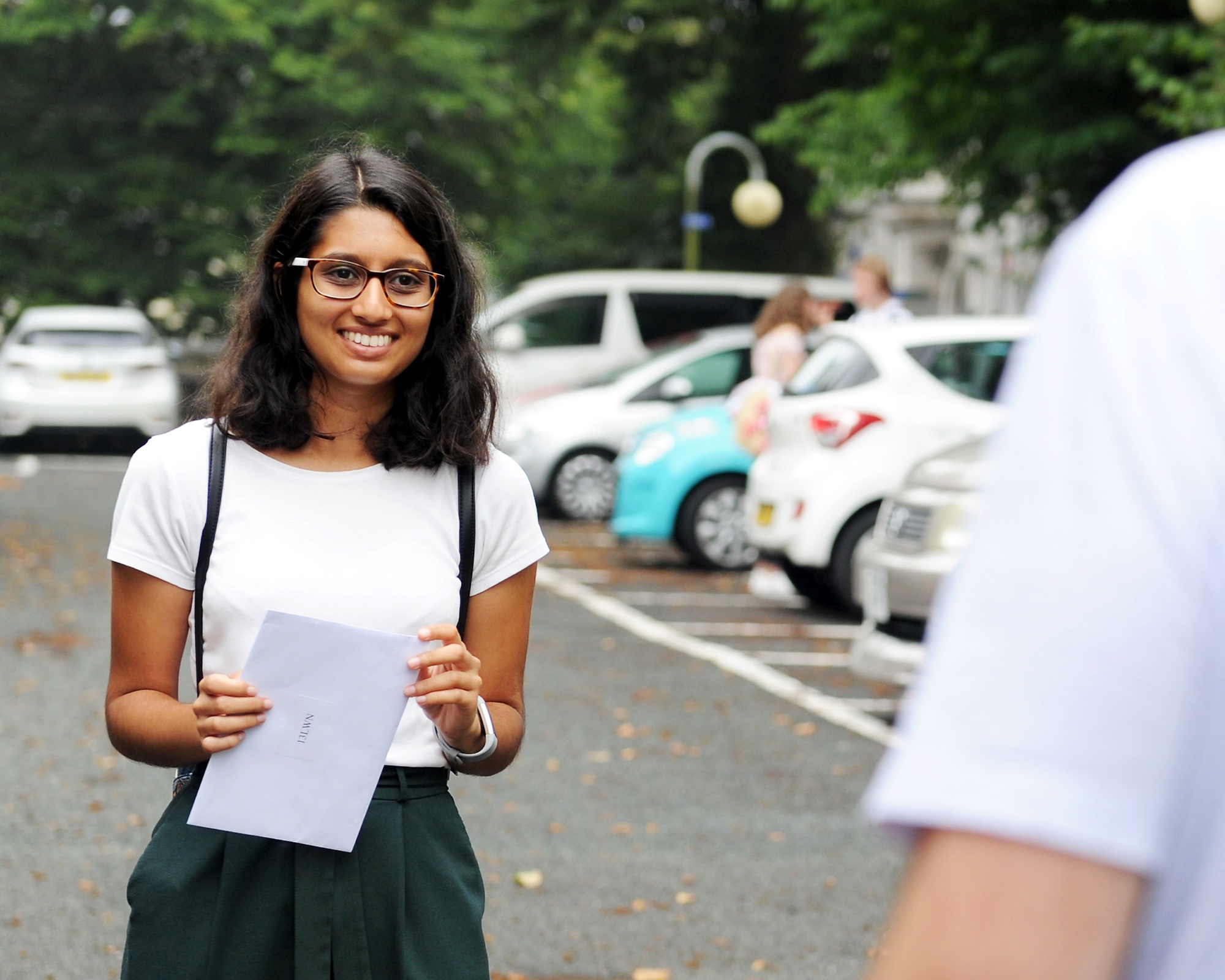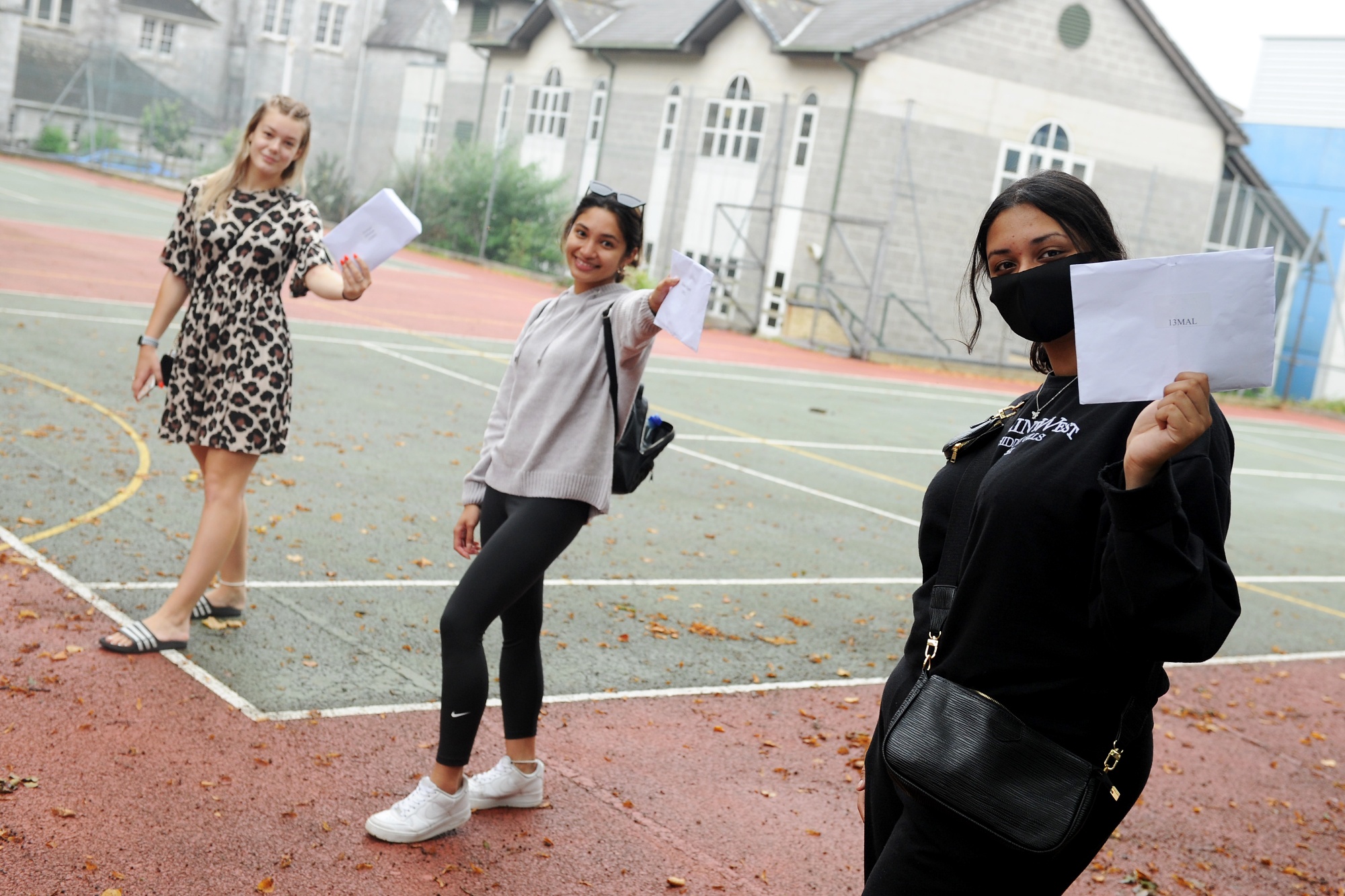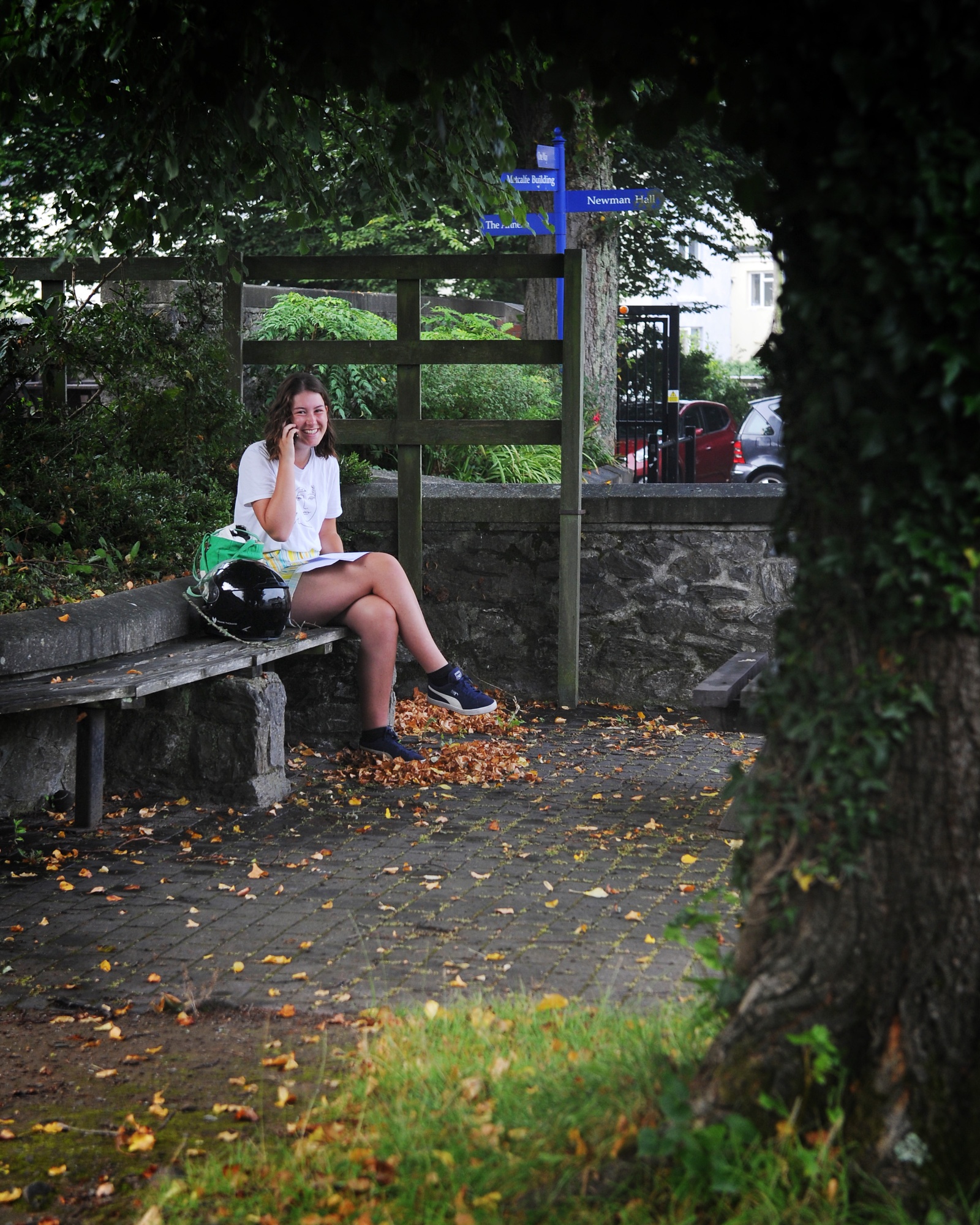 Plymouth High School for Girls are delighted to be able to celebrate GCSE outcomes on Thursday 20th August. Students were able to collect their results in the sunshine at school and to get advice on the next steps of their educational journey.
Our students have worked really hard throughout their time with us and recorded some very impressive grades which are richly deserved. We are so very proud of their achievements and wish them every success for the future. The majority of our GCSE students will stay with us for A levels and we look forward to helping them reach their considerable potential
The following students all recorded at least four grade 9s along with a raft of other very high grades. Very impressive outcomes.
Holly Alexander
Aiva Bertram-Illingworth
Lauren Burston
Imogen Parkin
Dominique Farauanu
Aleksandra Johnson
These students were awarded GCSEs that were all at grade 7 or higher. A fabulous achievement.
Naomi Agbobli
May Beatty
Jada Roberts
Ella Sice
Venus Egonu
Chloe Facey
Katie Hallet
Erin Halton
Lauren Herd
Jessica Towers
Well done year 11!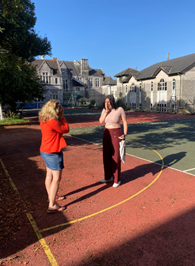 Maisy Staples, pictured above, was awarded nine grade 9s. A remarkable achievement.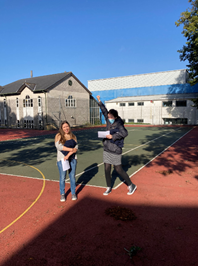 Emma Robinson, pictured above, was awarded eight grade 9s. An outstanding set of results.