Year 9,10 & 11 Duke of Edinburgh (DofE) Award Summer Expeditions 2021 - important information.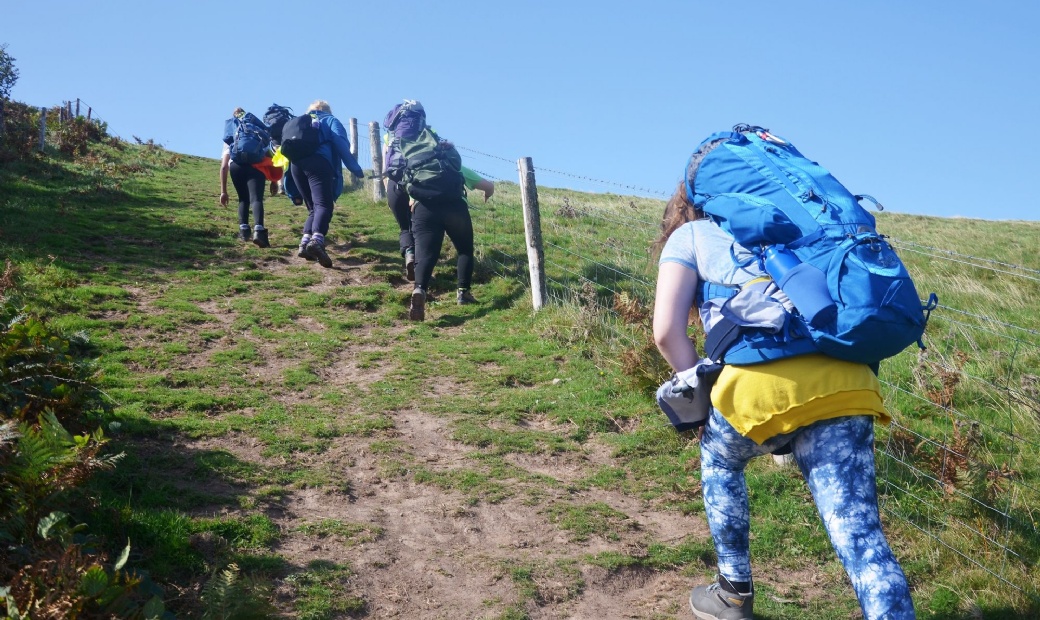 Despite the pandemic, PHSG DofE is hopeful that the planned Expeditions for Year 9(Bronze),Year 10(Silver) and Year 11(Silver) due to take place in May, June and July 2021 will still take place.
As such, all students who are participating in these awards have been contacted to remind them that they need to complete the Expedition Consent Form and make the Expedition Payment Fee (see details below). Students who have not returned their consent forms have been emailed or contacted individually on their tutor group google classroom so will be able to inform their parents if this is the case. Payment deadline dates are approaching in just under two months and are as follows;
Year 9 - DofE Bronze Expedition Fee Year 9 2021 £99 - payment deadline has been extended to 1st April 2021.
Year 10 - DofE Silver 20-21 Expedition (Yr 10) £149 - payment deadline is 1st April 2021.
Year 11 - DofE Silver 20-21 Expedition (Yr 11) £149 - payment deadline is 31st March 2021.
Please go to your ParentPay account and to the relevant year group payment item above to make your payment by the deadline date mentioned above. If anyone is finding payment difficult, please contact me at gpayne@phsg.org so that we can discuss whether I can support you in any way. Funding is available to those who may qualify - please contact me if you feel you may fall into this category.
Year 11 Silver Expedition dates - these are now all in July on 9th-11th and then 16th-18th July - Year 11 students have received an email from me about this and were asked to check these new dates with parents.
Finally - I will be monitoring the latest advice and guidance from the Government over forthcoming months and will inform parents of this as and when advice/guidance changes.
Kind regards,
Mr Payne - DofE Manager