MFL Immersion Project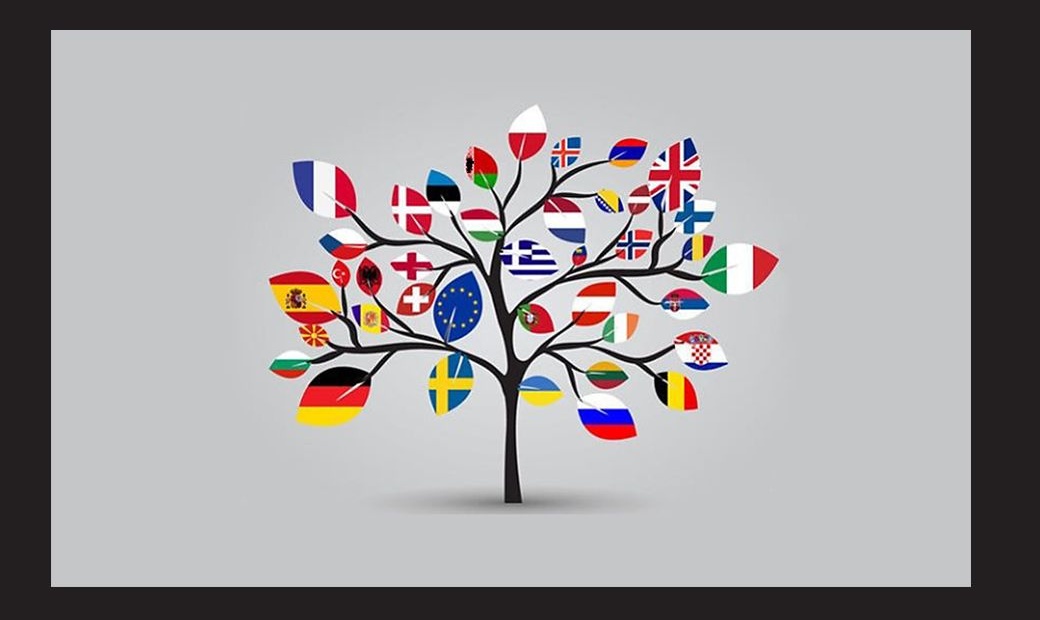 Do you want to learn a bit more about the culture of France or Germany? Would you like to investigate the culture of another country?
Your MFL teacher will post to your classroom details of a special immersion project running over the summer. You will receive a booklet full of challenges to work through. Just send back evidence of your work to Mrs Gilchrist for German and Miss Yarwood for French by Sept 4th to receive a special certificate! Who knows, you could discover the latest German YouTube sensation or learn some delicious French recipes! Have fun!