sMiles Challenge update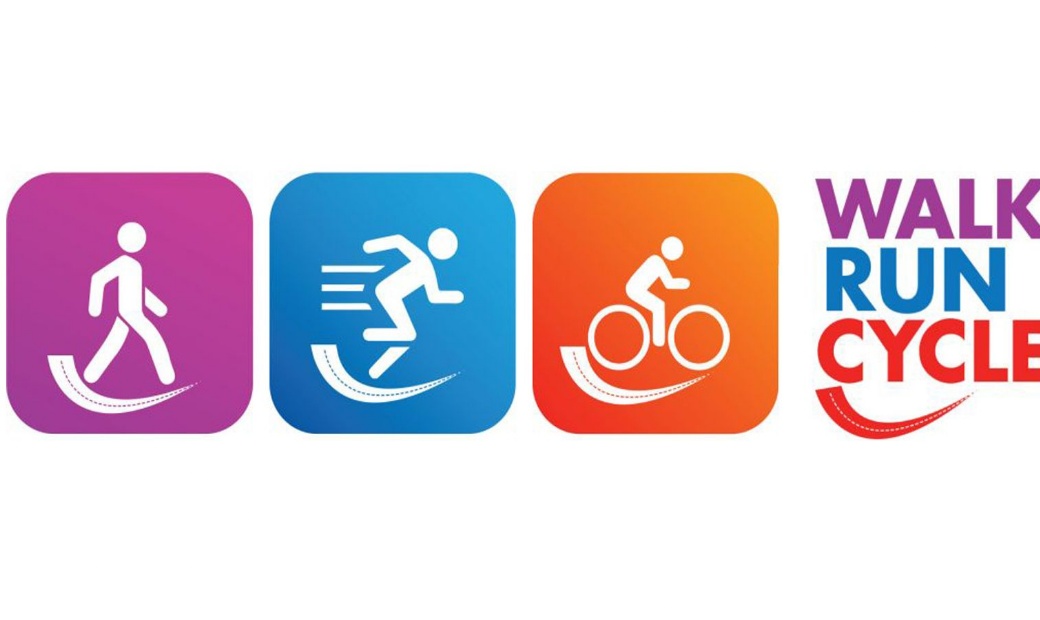 With the end of the month approaching, staff are on the home straight to achieving their 1500 miles!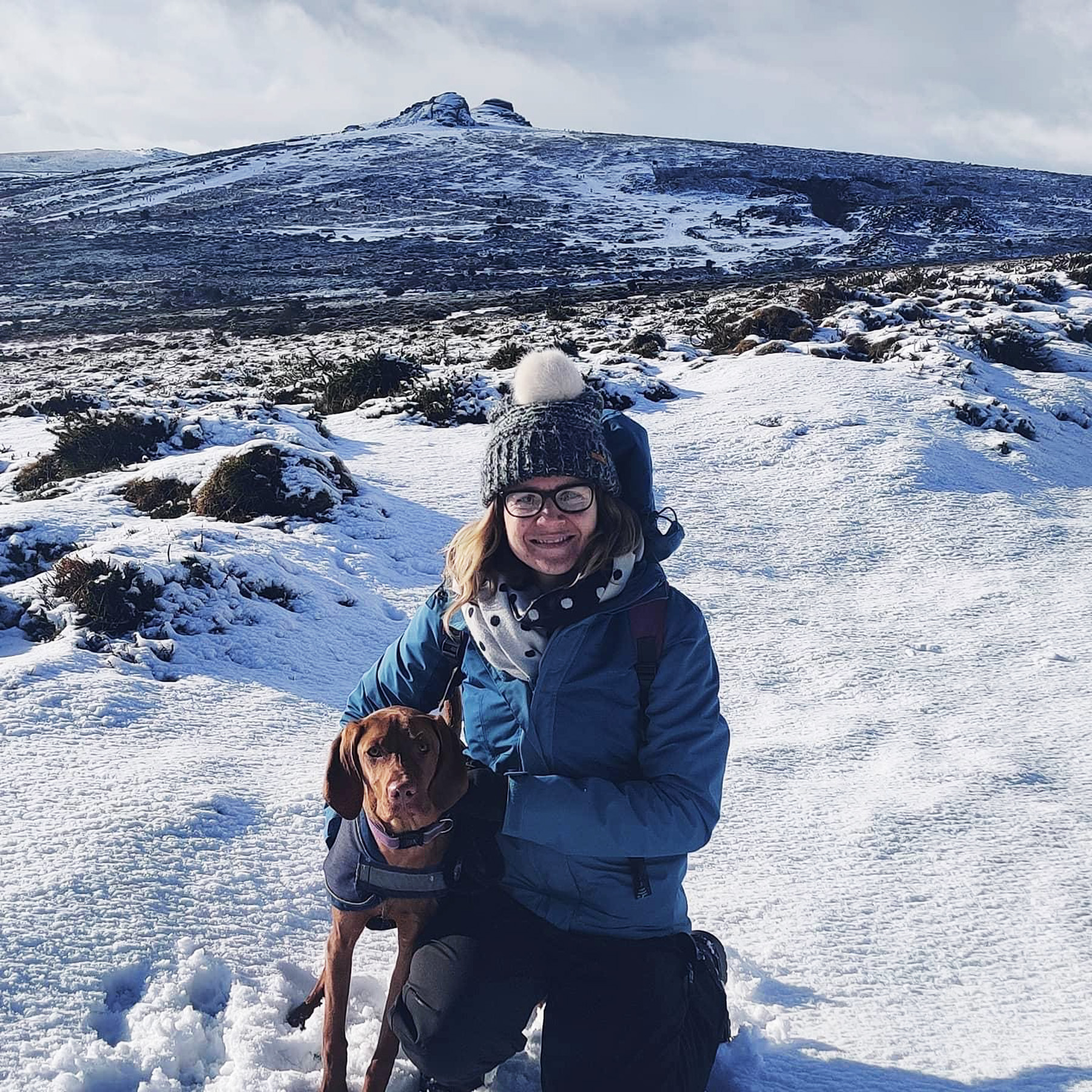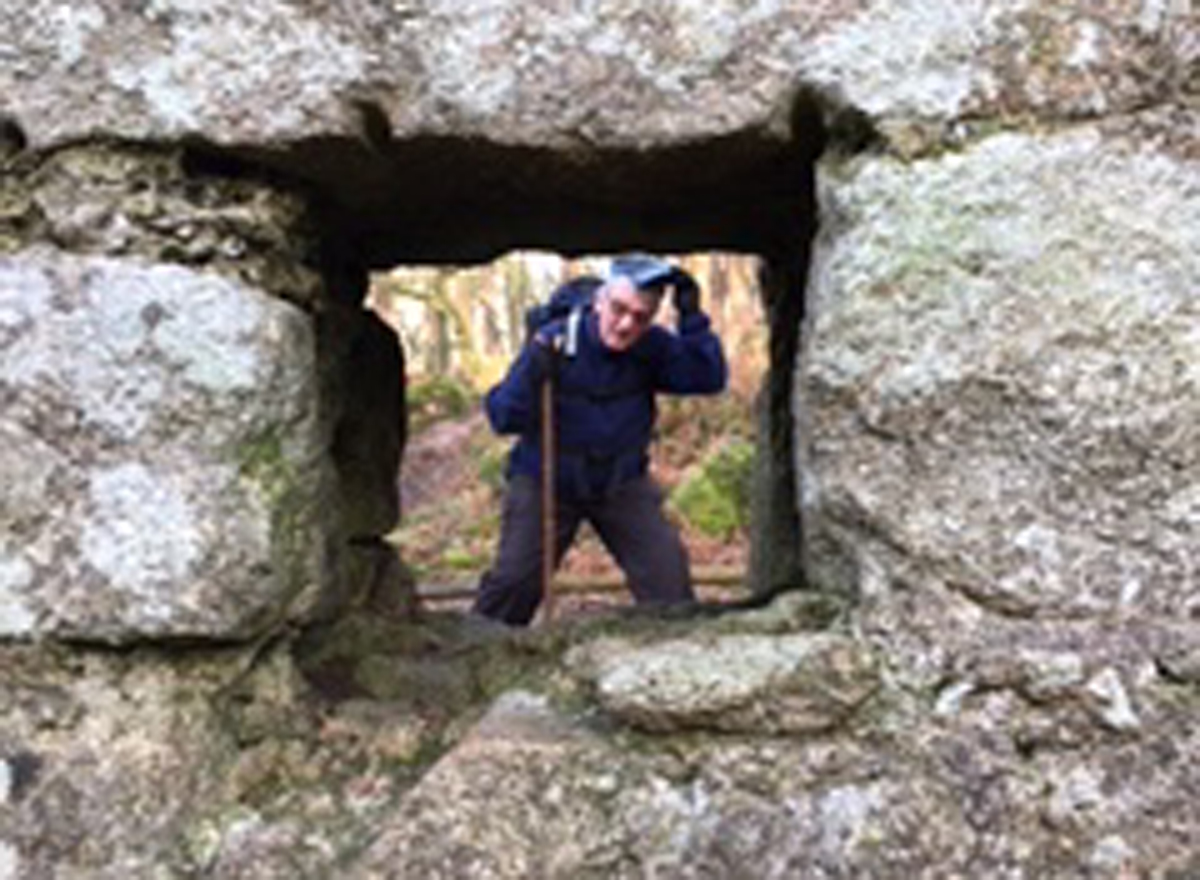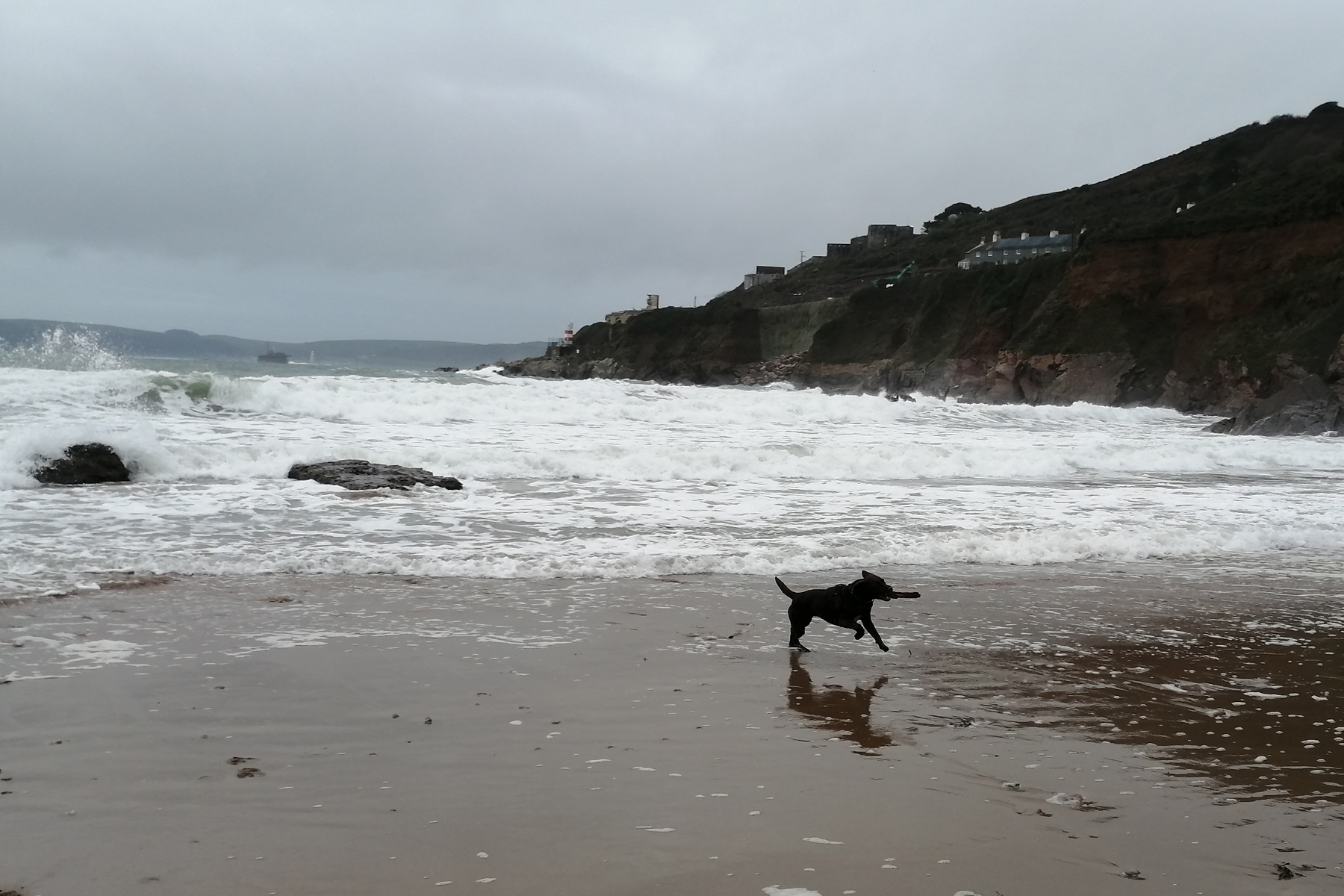 At the beginning of lock down, the staff at PHSG set an initial target of 150 miles to complete through exercise to mark the School's 150th Birthday this year. Within the 1st weekend they smashed through the target, so they set themselves a challenge.
How quickly can they achieve 1500 miles during lockdown?
Our students were inspired by the staff target, so have been competing against the staff to see who can reach the target first.
As of today the margin is tight, however the staff are just sneaking in to the lead.
Student total so far is 1,033.1 miles from year's 7-13.
Staff total so far is 1100.7 miles.
Staff will need to keep up the pace with the students hot o their heels! I reckon the target could be reached by the end of this month!