Exeter College, Oxford University essay competition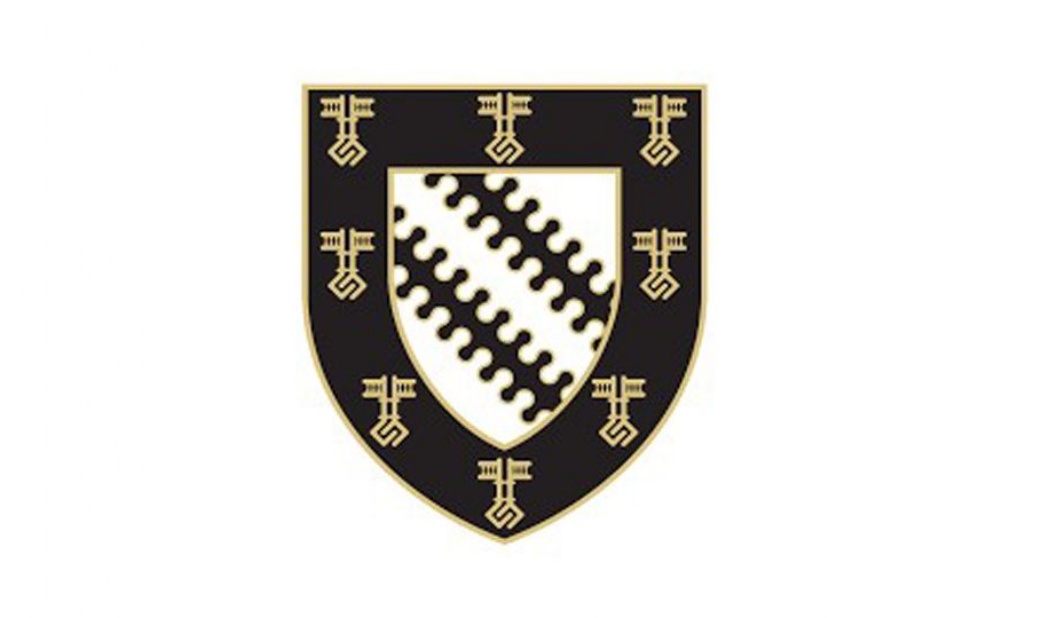 Exeter College annual Oxford University essay competition has seen two PHSG students receive certificate's for their submissions.
Congratulations to Ingrid, 11ALF, for her being Commended by Exeter College, Oxford University for her entry into their annual essay competition. We are very proud of Ingrid for taking the initiative to write a fascinating essay outside her curriculum subjects which has impressed the staff at Oxford. Well done.
Also,
Congratulations to Abi, 11WAN, who wrote an insightful essay on the subject of eating disorders for this prestigious competition. She has been placed as Highly Commended and received praise by the College for her "well researched and well structured essay" which was "impressive and mature", well balanced and clearly argued. Well done Abi for taking the initiative in entering this competition - your award is highly deserved.
Well done to all students who entered the competition this year, we are very proud to be able to share all our student successes.