Year 9 Options Day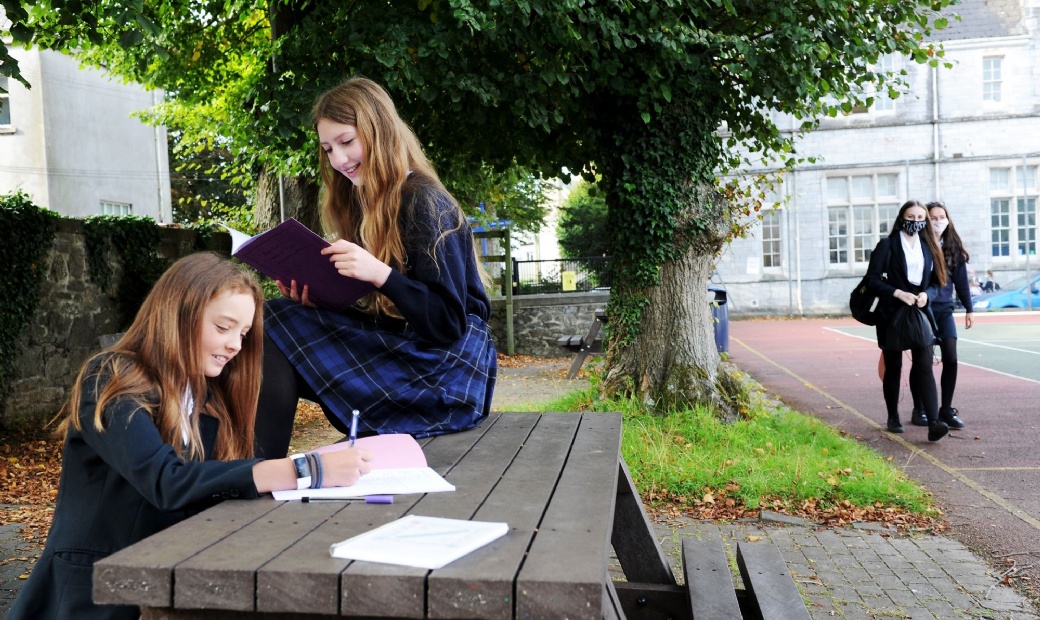 Our year 9 students are undertaking an option day today to explain the model and options process.
The options booklet (attached below) has been sent out to all students and an options timetable set through the google classroom.
Please see the Options welcome address video below.
Following on from this, students will have the opportunity to have live Zooms with heads of departments, and access taster activities.
We hope all our year 9 students have an informative and fun day and we wish you all the best in making you final GCSE options. Remember the deadline is not until the 11th of February, so there is plenty of time to revisit the information provided, discuss options and ask questions in the meantime.