Head Student Team 2021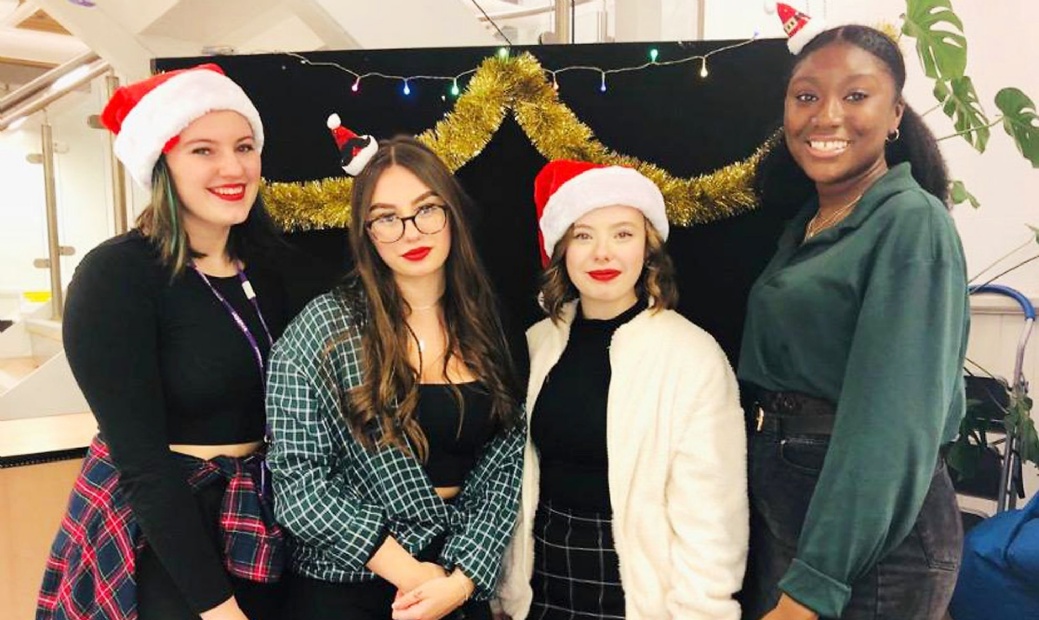 2021 welcomes the arrival of the new PHSG Head Student Team, Jess, Dominique, Maisy and Naomi.
A series of selection processes and interviews took place last term to select the new head Student team for 2021 and we are delighted to introduce the new team and their roles and ambitions for 2021.
Look out for updates on their news and events through the website and their instagram page.