PHSG launches new Staff Challenge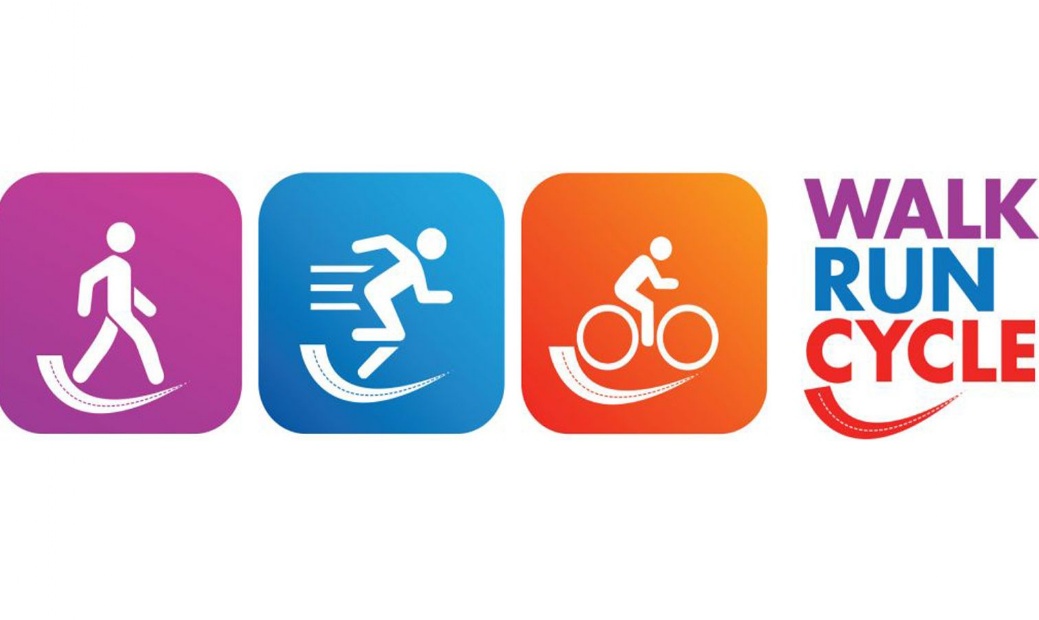 We have launched a new Staff Challenge - sMiles. How quickly can the staff reach 150 miles as a team during lockdown?
We will be 150 in 4 years so thought it would be a good target to beat. Staff set out from the weekend and recorded any miles completed through running / walking and cycling. We cannot believe it, but staff have managed to smash through that target within the first weekend! Our total was 156.3 miles by Sunday afternoon!
We will now be setting a weekly goal and perhaps a little friendly competition with our 6th Form Students who are eagar to show off their capabilities through exercise also. Watch this space for photos and updates...