Over £200 raised for Period Poverty!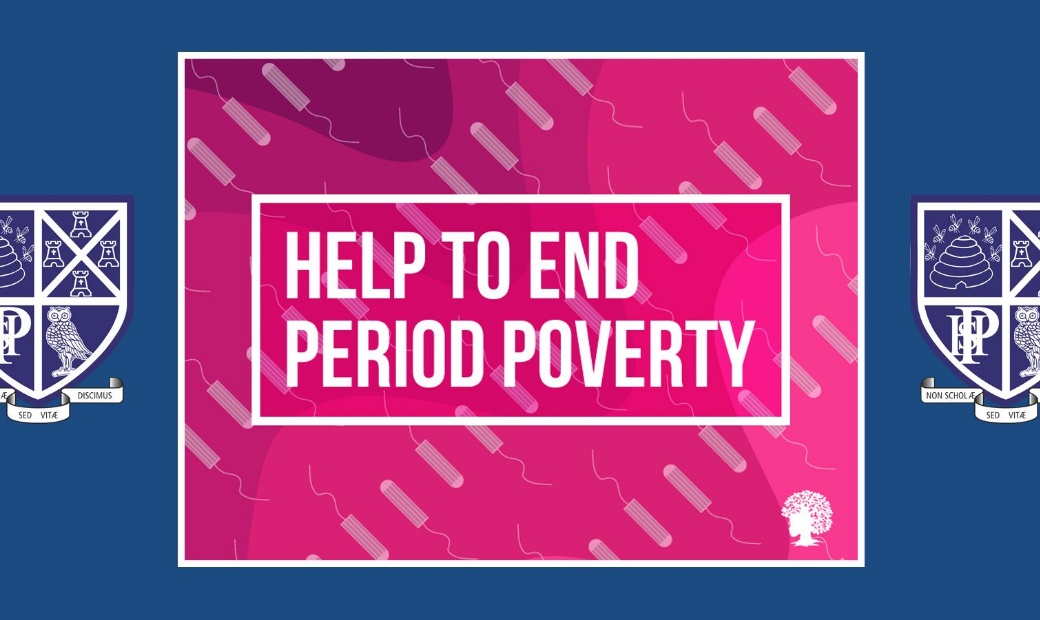 Following the incredible generosity of the PHSG family, we are delighted to announce that the Head Student Team, supported by the PTFA, have been able to raise over £200 in raffle ticket sales for their chosen charity, Period Poverty.
Gift Wellness' Period Poverty campaign aims to eliminate period poverty in the UK's most deprived communities by the end of 2025. This is a huge task to undertake but, having already donated well over 5.5 million sanitary pads to women in crisis since 2013, it is definitely achievable with help from volunteers and donations. For more information on the campaign, you can visit their website at Home (periodpoverty.uk)
The raffle will be drawn virtually this morning using a random number generator and the HST will deliver the gifts to the lucky winners during the tutor assemblies scheduled to take place later this morning. Well done girls and good luck everyone!