Student Council Christmas message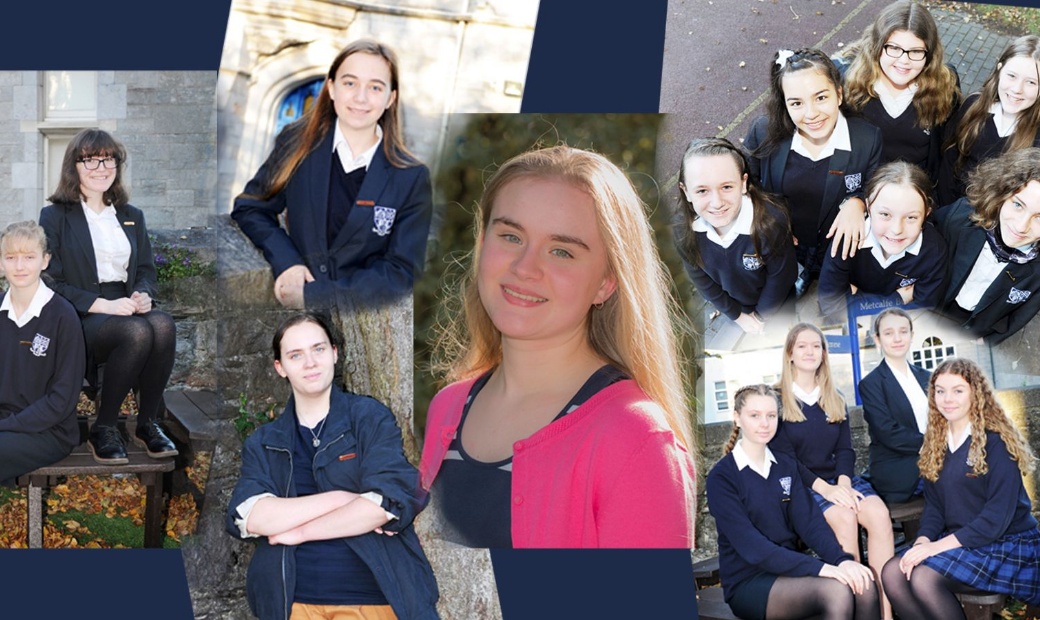 The Student Council team have been really keen to support the students at PHSG this year. For Christmas, we have recorded a Christmas message for the students and staff.
The Student Council team hopes that this Christmas message will put a smile on everyone's face at this festive time!

Merry Christmas everyone from the Student Council!