Eco Club Autumn Newsletter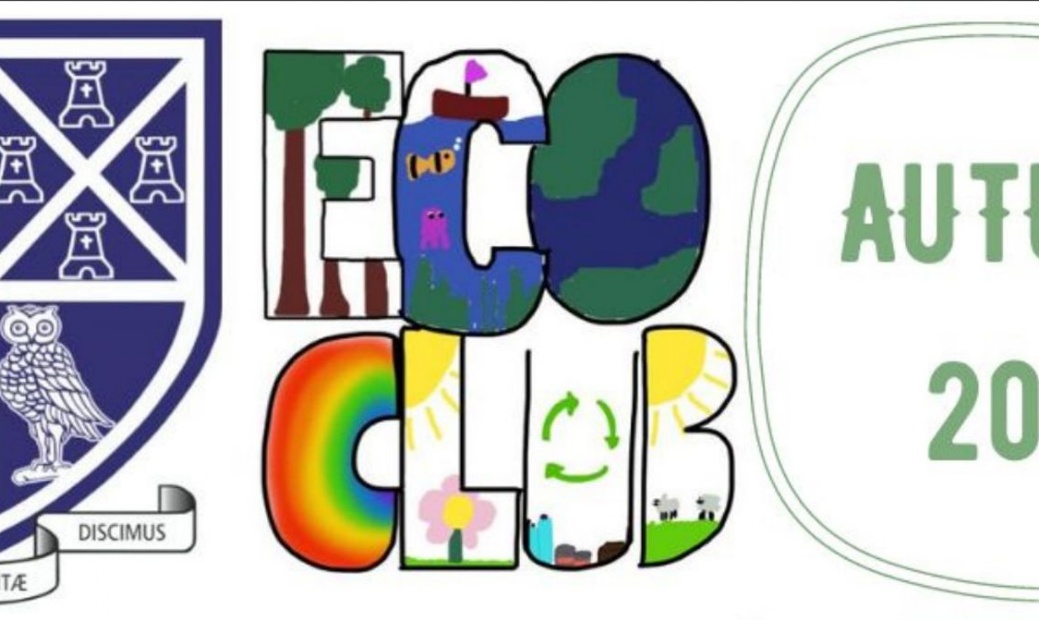 The Eco Club Newsletter is launched.
This year has been a challenging one for everybody and we wanted to round off the year by sending out a second newsletter, featuring a short article about deforestation from Jasmin in year 8.
We hope you have a wonderful and restful holiday - stay safe!
Maddie
Deputy Head Student & Eco Club Lead